The electric sedan is intended to compete with premium brands.
Sony is very serious about entering the car market: the Japanese consumer electronics brand already presented its Vision-S 01 concept car in 2020, and at last year's CES in Las Vegas, the With Vision-S02 SUV fans of electric cars were teased. Finally, last spring, it was announced that the Sony and Honda jointly establish a company for the production of electric carsand in November it was revealed that even one of the vehicles developed together A PlayStation 5 game console can also be includedin order to teach Tesla, which is also considered a competitor, a lesson.
And the result of the joint project in Las Vegas CES 2023 starting today was exposed in front of his audience – writes a The Verge. According to the newspaper's information, the Sony Honda Mobility named the car manufacturing company founded by the two large companies Afeela will launch its first electric car under the brand name.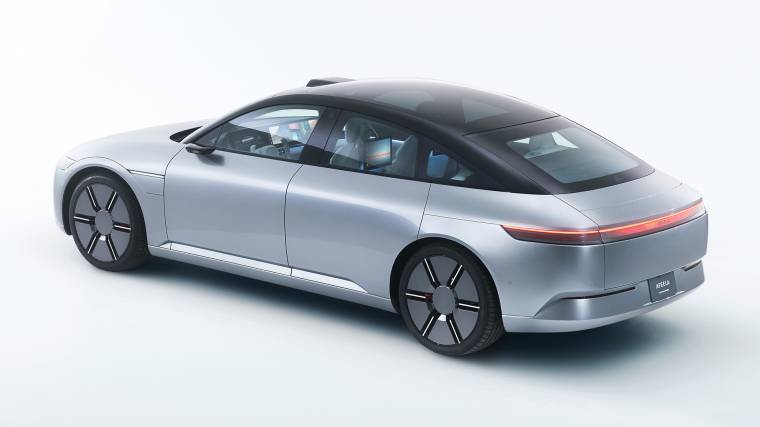 At the presentation, Jaszuhide Mizuno, CEO of Sony Honda Mobility, said that the car reflects the results of Sony's experience in artificial intelligence, consumer electronics, virtual and augmented reality.
Afeela's concept brings an interactive connection between the car and its passengers, where people can experience interactive mobility and where mobility is able to understand the needs of people and society, thanks to artificial intelligence and sensor technology.
– said the company's first person during the presentation.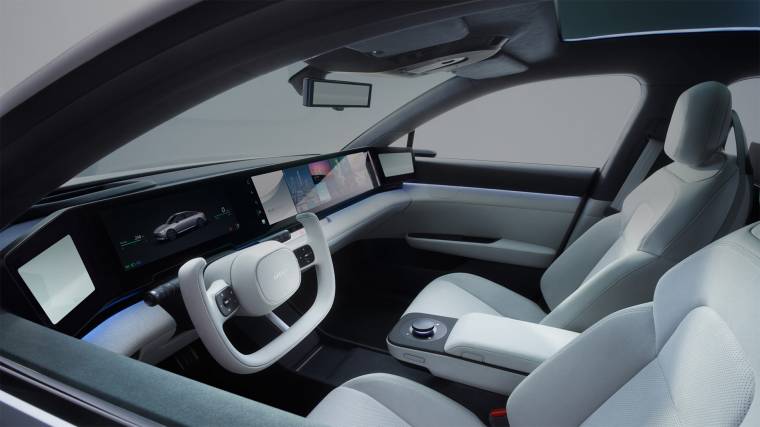 More than 40 different sensors have been built into the body of the car, from the camera to the radar and ultrasonic sensor to the lidar, i.e. the laser radar. With the help of these, the vehicle will be able to recognize objects in its environment, which will be important for self-driving later.
By the way, the car presented at CES only vaguely resembles the Vision-S 01 presented three years ago. It is a large sedan with an LED strip running along its nose, silver paint, black roof and rims. Several people present said that the Afeela prototype was a Porsche 911 and the Lucid Air could also be a love child.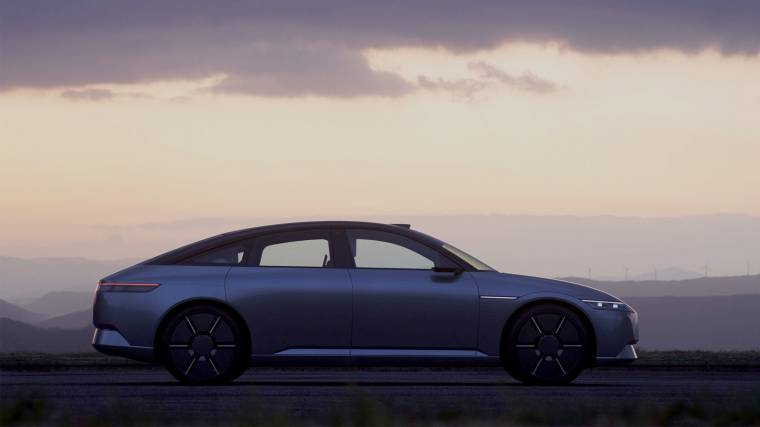 The expected price of the electric sedan has not yet been revealed, only that it is intended to compete with premium brands such as Mercedes-Benzthe BMWthat is Audi or the Volvo. Sony has also announced that the car will also offer subscription services for which prospective owners will have to pay a monthly fee.
We still have a lot to tell you, you can find everything interesting here!