HBO and PlayStation long ago announced The Last of Us series, which will both introduce familiar themes from the game as well as add something of itself to present an even more engaging story. The production itself, however, divided the community – mainly due to the selection of Bella Ramsay (who doesn't really resemble the girl from the game) as Ellie. After months of waiting, we finally got the first episode on HBO Max, and the reviews leave no doubt – it's one of the better projects when it comes to adapting a video game.
After months of waiting, The Last of Us debuts on HBO Max. The first episode lasts 80 minutes and is available in 4K quality with HDR Dolby Vision and Dolby Atmos. The production itself was favored by both reviewers and viewers.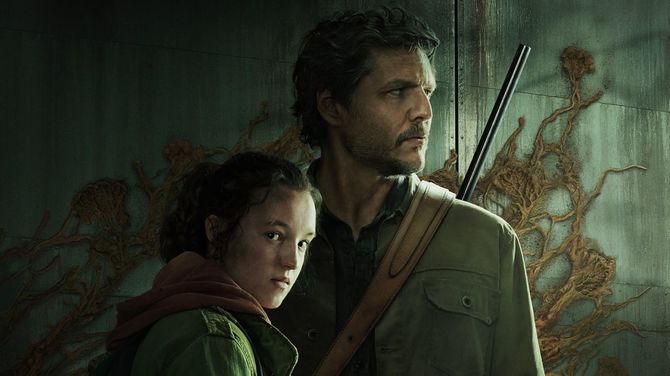 Reviewers already shared their impressions of watching The Last of Us last week. HBO gave the media instant access to the entire project, so they could immediately evaluate the entire project, not just the first episodes. From the reviews it was clear that we would get a very good series, kept in the same tone as the original game. Some changes were made (e.g. spores were removed), but all modifications to Naughty Dog's production were primarily aimed at deepening the psychological portraits of the characters and introducing an even more engaging plot. According to the reviews, this element was rendered perfectly, which, combined with great acting, makes the series watch with great interest. The Last of Us, due to the way it is narrated, fits perfectly into the design of the series and everything indicates that we have received one of the best game adaptations.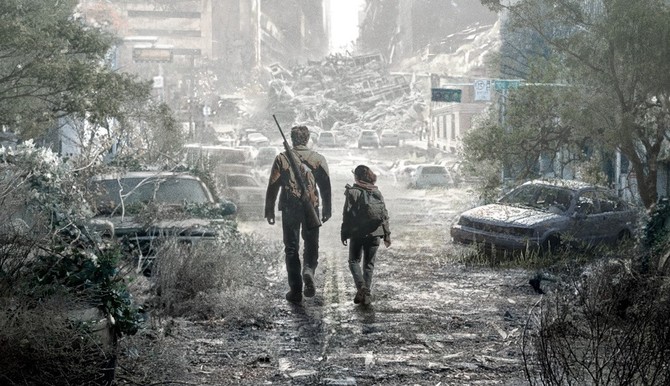 The first episode of The Last of Us is available on HBO Max and lasts approximately 80 minutes. More will be added weekly. There will be a total of 9 episodes in the first season. The series is offered in 4K quality with HDR Dolby Vision and Dolby Atmos sound (however, based only on Dolby Digital Plus 7.1). This is the first series production, after Game of Thrones and House of the Dragon, which has lived to see Ultra HD quality. I personally also count on physical releases of The Last of Us from Warner Bros. home entertainment. The introduction of 4K quality to HBO Max gives a good chance for this.
Source: HBO