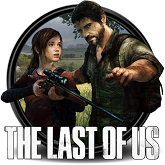 The high-profile premiere of The Last of Us on HBO Max is behind us. The work of the filmmakers receives a lot of praise for a reason. The developers of the original also have reasons to be happy. It turns out that the series significantly influenced the sales of the remake of the game. In the UK market data published by GfK, a jump of 238% was recorded. The Last of Us remaster for the PlayStation 4 platform was distinguished by even greater growth.
The Last of Us Part I is selling great. After the premiere of the series, there was an impressive increase in sales of the boxed version of the game. The same is true of the remaster previously released for the PS4 console.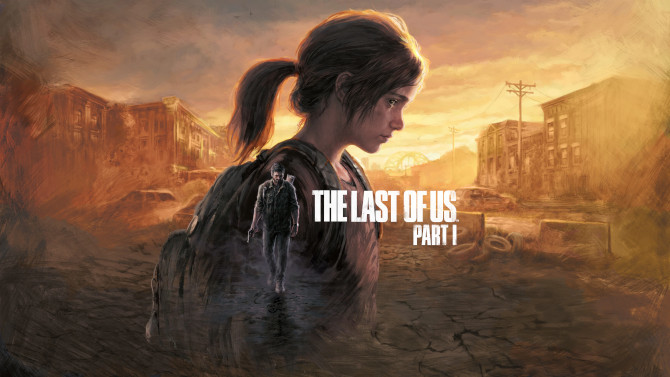 The latest data from the British gaming market show that the premiere of the series allowed Naughty Dog to jump to 20th place on the list. Although this position may not seem so impressive, the increase compared to a similar statement from a week ago is quite impressive. The published data on the game's sales include physical distribution only. The electronic version probably recorded even better results. Although we don't know the exact numbers, the game is back on the PlayStation Store bestseller list. Currently, he is ranked 10th in it. It is possible that this result will be further improved with the premiere of the next episodes of the series.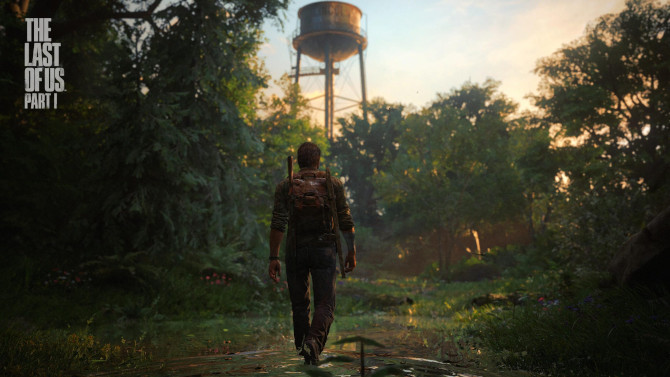 The PS4 version was ranked 32nd in the UK, with an even more impressive increase of 322%. The Last of Us Part II is also doing well on the PlayStation Store. The success of a series adaptation usually translates into the popularity of its counterpart from the electronic entertainment industry. It was similar in the case of The Witcher, produced by Netflix, or the Cyberpunk: Edgerunners series, which had a very positive impact on the popularity of Cyberpunk 2077.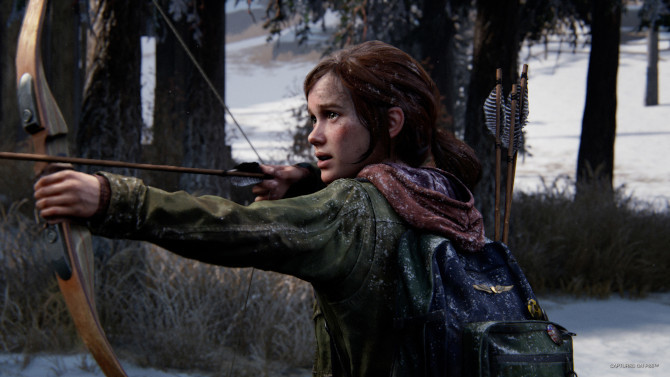 The series The Last of Us boasts an average user rating of 8.0 on Metacritic. The average from the critics is even higher at 84. Both of these scores are very high, and if the production maintains them after the release of the next episodes, it will be a great success. The original The Last of Us game is considered the flagship title of the PlayStation 3 console and one of the best productions in the history of the industry. The remake with the note "Part I", released on the PS5 console, is also worth attention, as evidenced by the recent jump in the game's sales figures. A PC version of the game has also been announced. Its premiere is planned for March this year.
Source: Video Games Chronicle