The new version of Chrome introduces a very useful function to improve downloads.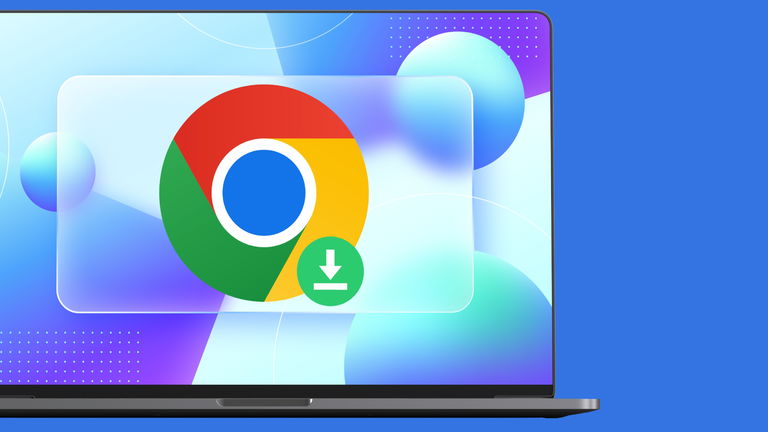 A few days after releasing the update to Chrome 109Google is already working on the news that will come to the browser soon. One of the latest has been discovered by Reddit user Leopeva64and consists of a useful added that promises to improve the experience when downloading files through Chrome.
The function is currently available in the browser "canary" version, where Google tests new features before bringing them to the final version. It's about a indicator that will show how many files are being downloaded simultaneously.
Chrome adds a download counter in the latest version of the browser
As can be seen in the screenshot above these lines, once the new function has been activated, Chrome will show a download indicator at the top right of the screen, next to the downloads icon. As new files are added to the download queue, the number will vary.
In addition to being only available in version 111 of Chrome, today it is only present in the edition canaries browser, in order to view the download counter in Chrome it is necessary to access the hidden settings menu or flags Google Chromeand from there activate two different options:
chrome://flags#download-bubblechrome://flags#download-bubble-v2 
With both options already activated, just restart browser to load the changes. Thus, when you start downloading several files, the download icon will appear on the top toolbar of Chrome, and it will be possible to view the number of files that are being downloaded simultaneously.
Chrome version 111 is scheduled to hit the stable branch in a few two months. It will be, therefore, from March when this function would be available to all users of the browser.