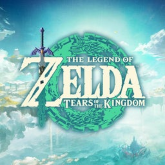 The latest installment of Zelda receives practically only positive feedback and has already been hailed as the best game of the year by many. The expectations of most people have been met, because the game maintains the atmosphere of the previous part and adds a lot of new mechanics to it. Unfortunately, Nintendo Switch owners have to limit themselves to a fixed number of frames, which has been blocked in the title at 30 and low resolution. The case is quite different if we run the title on an emulator.
Thanks to the ability to run The Legend of Zelda: Tears of the Kingdom on Nintendo Switch console emulators, the game gains quality and fluidity in virtually every respect.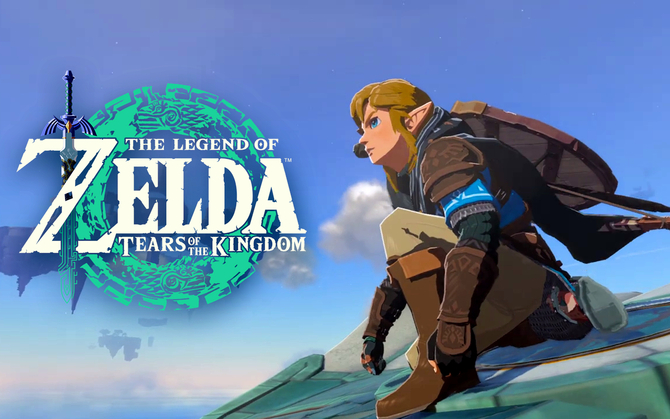 Only 10 months after the premiere of the Nintendo Switch portable console, work on the first program written in the C ++ programming language was announced, which was to emulate all games of this platform – YUZU. Immediately after this event, his "little brother" Ryujinx saw the light of day. Of course, the beginnings were not perfect, but the creators tried to constantly improve their software. They were so good at refining their emulators that many Nintendo Switch games were completely playable on the day of release. In addition, thanks to them, you did not have to pay attention to the limitations of the Big N console. Currently, the situation looks even better than you might expect.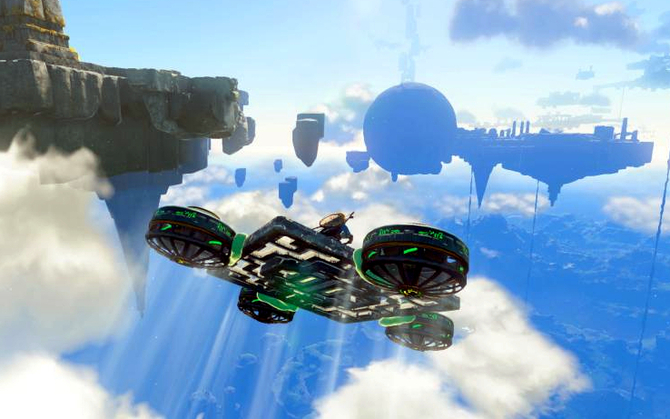 The Legend of Zelda: Tears of the Kingdom on the day of its official premiere (May 12, 2023) was completely playable even in 8K resolution at 60 fps. Although in this situation, the creators of the YUZU emulator and modders had more time to make corrections, because the game "debuted" before its premiere on torrent sites. Nevertheless, the visible effects are quite impressive. Of course, to achieve them, quite powerful equipment was needed. In this case, the potential of the NVIDIA GeForce RTX 4080 graphics card and the Intel Core i9-13900K processor with 64 GB of DDR4 RAM (4000 MHz) was used. Many players prefer to play on PC, so being able to run the game at a better resolution and 60 FPS is a really great solution. It can be mentioned that if we have a Steam Deck handheld, the recent patches will allow us to play in better quality.
Source: WCCFTech