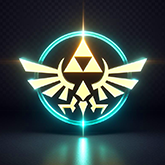 Nintendo's game offering includes the most famous two series: Mario and The Legend of Zelda. The first one is a real phenomenon on the market and is still very popular (the last installment of Super Mario Bros. Wonder has already sold 4.3 million copies) – it has also been adapted into a film. So there was nothing left to do but do the same with the second of the mentioned series. Nintendo officially announced that work on the film has begun and revealed some details about the production.
A film adaptation of the popular game series The Legend of Zelda has just been announced by Nintendo. Interestingly, Sony Pictures Entertainment will also take part in the entire process of creating the film adaptation.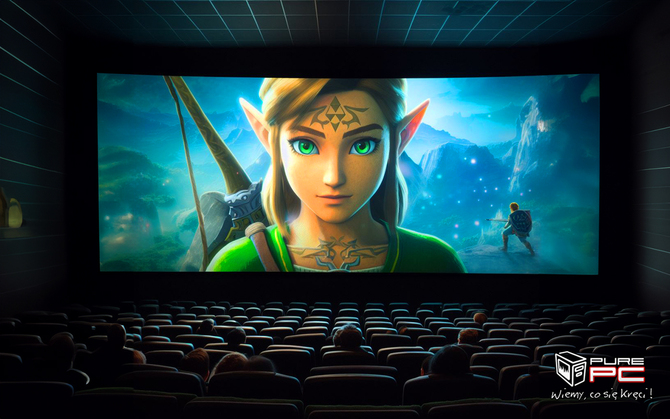 In fact, the steps taken by Nintendo were quite predictable. Film adaptation of Super Mario Bros. The film was a great success, as its ticket revenue amounted to almost USD 1.4 billion (with a budget of USD 100 million). It also fueled sales of Nintendo games and the Nintendo Switch console. However, the upcoming title The Legend of Zelda has a chance to share this fate. Shigeru Miyamoto (Director and game producer at Nintendo, he contributed to the above-mentioned film adaptation of the Mario series) and Avi Arad, who is a famous producer of such films as: Spider-Man Universe, Venom 2: Carnage, and also the Iron Man series.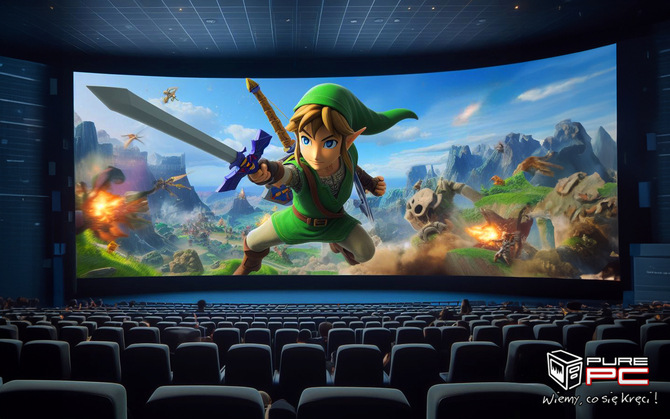 The director of the film is Wes Ball – he is responsible for the Maze Runner series. It is worth noting that we will not be dealing with an animation, but with a full-fledged production with the participation of real actors. The film will be financed by Nintendo and Sony Pictures Entertainment, although Big N emphasizes that their contribution will be more than 50%. The film will be distributed in cinemas under the Sony banner. We don't really know anything about the plot itself, but considering Super Mario Bros. It can be assumed that the production will be equally successful. We don't know the release date or further details at the moment, so we'll have to wait a little longer for more information.
Source: Nintendo