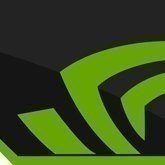 In our pages, we had the opportunity to describe various GeForce RTX 4090 units. The vast majority of them are, of course, powerful non-reference versions with proprietary overclocked clocks, but not all top Ada systems must barely fit in the housing. Two-slot units with classic turbine cooling were also created. One of the Reddit users bought such a card and decided to test it. The conclusions should hardly surprise anyone.
The GeForce RTX 4090 with a turbine is very loud and hot, but in terms of performance it does not differ from other models. Such a system is therefore justified and it is a pity that there are no units of this type on our market.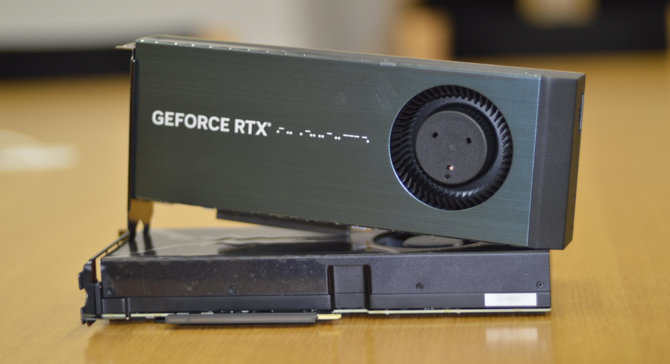 The first reports of "unofficial" RTX 4090 cards with a turbine appeared a few months ago, but we have not seen such a system in action until now. By way of introduction, it is worth mentioning that the author thread who lives in Japan, deals with machine learning and received an offer to purchase such a unit at a price of approximately $ 2,675 (after conversion). It is worth noting that the recognized MSI SUPRIM style variants cost almost the same. The chip was delivered in a plain white box, without instructions and warranty card. The kit included the GeForce RTX 4090 card in question, a 3x 8-pin to 12VHPWR adapter and protective foam. Interestingly, according to VBIOS, it is a unit from NVIDIA, but probably everyone guesses that it is not the Greens who are responsible for this project,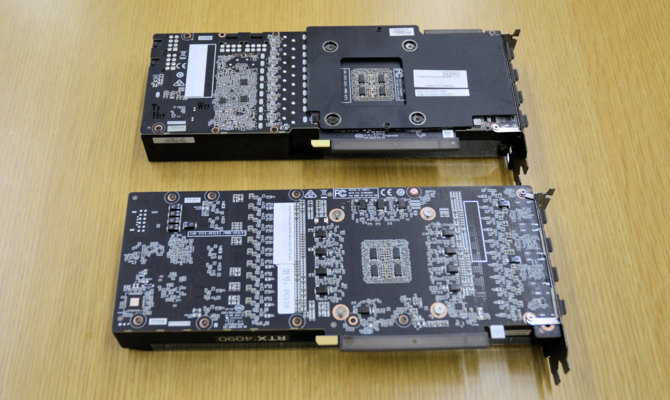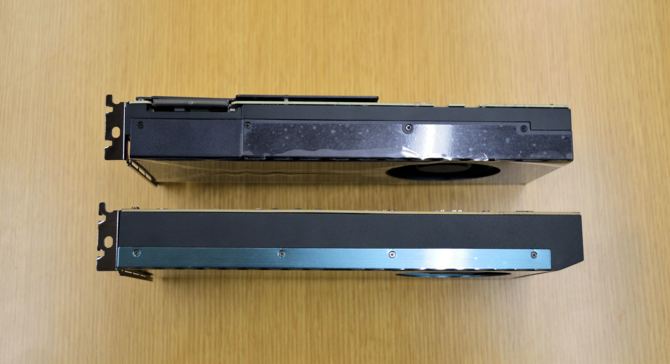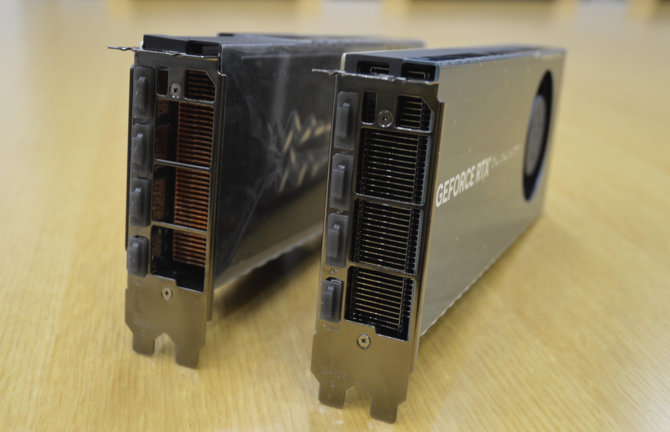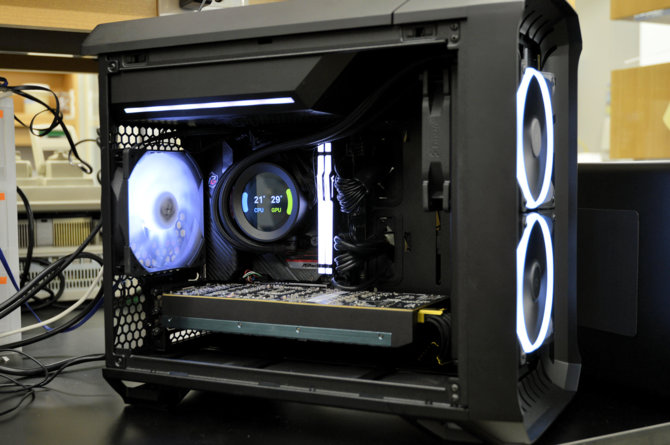 The graphics card has a TDP locked at 450 W, which only emphasizes that the system is not intended for overclocking. The tests did not run in complete silence – the author mentions that the fan accelerated up to 5200 rpm. Under load, the GPU temperature approached 78°C, and the memories warmed up to around 98°C. Interestingly, after modifying the default fan curve, the GPU did not exceed 67 ° C, and the memory temperature was reduced to 88 ° C. Most importantly, however, the performance of the card does not differ from other RTX 4090s at all, as evidenced by the score of 35908 points in the 3DMark Time Spy test and the result of 36956 points after overclocking the core (slightly higher clocks with the same TDP). So we can say that the flagship Ada Lovelace system with such cooling has a raison d'etre, and it is a pity that there are no such units on our market. Certainly there would be a group of recipients interested in such a product.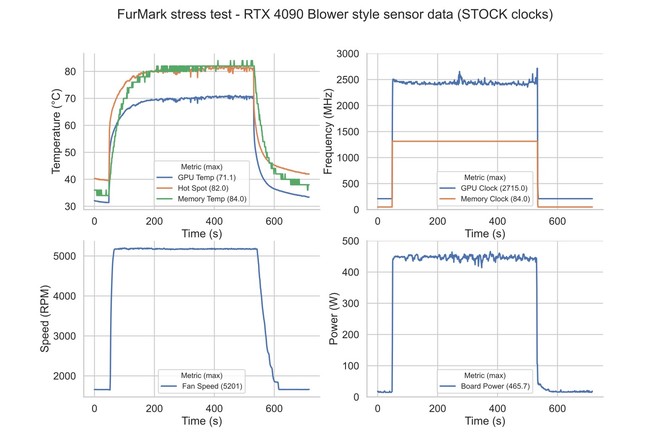 Source: Reddit, VideoCardz