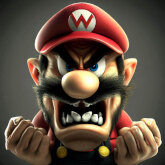 Nintendo has been having a lot of trouble lately when it comes to copyright abuse of their works. New situations come to light every day in which literally stolen productions are made available on a large scale. In order to prevent such illegal activities, Big N intends to remove available tools that may contribute to this. The problem is that they have targeted the wrong opponent and it may prove to be a double-edged sword for them.
Nintendo, in order to prevent piracy of games from the Nintendo Switch console, is in the process of blocking access to the tool that allows legal gameplay on emulators. A rather unusual method that can have the complete opposite effect.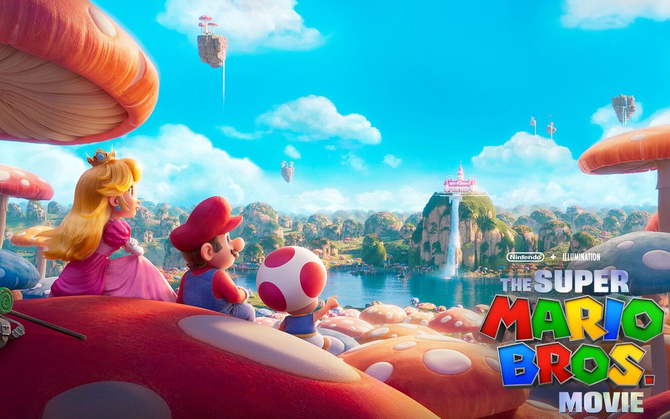 First we could hear that the latest blockbuster Super Mario Bros. only a week after its official premiere in cinemas, it was broadcast in Argentina on GenTV without any permission. Later, the production was also released on Twitter in two parts (the whole thing was watched by over 9 million people). The latest installment of The Legend of Zelda: Tears of the Kingdom was also leaked ahead of its release and is still available illegally on torrent sites. With this full picture of the situation, maybe we won't be so surprised why Nintendo is taking the steps it does. There is a tool called Lockpick that allows its users to copy keys (both those from the console and installed games) in order to later transfer them to Nintendo Switch emulators such as Ryujinx or yuzu. All this to be able to legally play the games we have on the console, because the keys are a kind of proof of their legality and our purchase. Unfortunately, the situation can change 180 degrees in a moment.
Nintendo has just issued multiple DMCA takedown requests to GitHub, including for Lockpick, the tool for dumping keys from YOUR OWN Switch, which is absolutely ludicrous – pirates aren't gonna be sourcing keys from their own consoles!https://t.co/QePiLPTjmm

— Simon Aarons (@ItsSimonTime) May 4, 2023
One of the developers who worked on the fork (copy) of the Lockpick tool shared a DMCA letter from Nintendo on Twitter, which will force him to stop further development of the software and remove it from available sources. Currently, the program can be downloaded from GitHub, however, everything will probably change tomorrow. Everything is based on the fact that the tool can open the way for "pirates" to illegally launch games. However, this is not entirely true, because practically none of the "pirates" buy original games to download keys from them. Following the release of the statement, other emulator developers voiced their concerns. Skyline (the Nintendo Switch emulator for Android) will also not be available soon due to the creators' fears that they may also be affected by the consequences. We can be calm about the Ryujinx PC emulator, but other developers have not yet commented. So we have an interesting situation here because players who want to legally play their purchased Nintendo Switch games on emulators will no longer be able to do so. This may turn out to be a shot in the knee for Nintendo.
Source: WCCFTech