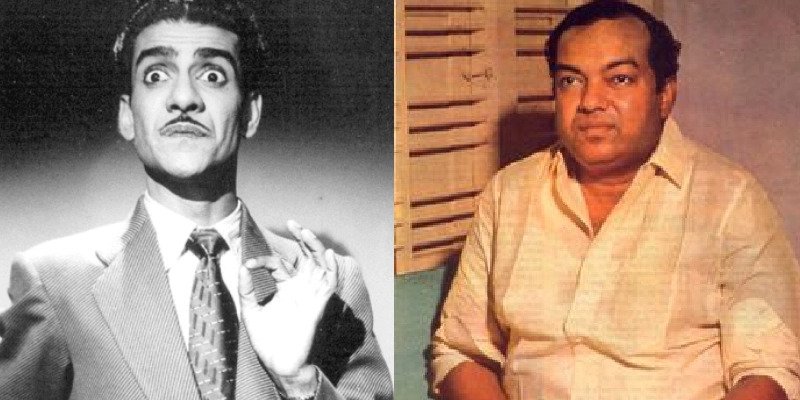 Kannadasan had immense respect, value and love among the actors in the cinema of that time. Kannadasan was the one who made everyone choke through poems, essays and lyrics.
Tamil means Kannadasan. And the song 'Athikkai Kai Kai Aalangai' is still playing among the people till today. It is amazing to see how well his knowledge of Tamil is in that song.
Even if you listen to the same song translated into any other language, the specialness of Tamil is not available in any other language. Kannadasan is a poet who is so into Tamil. All the actors sang a duet on Kannadasan's lines.
Kannadasan not only wrote songs but also produced films and wrote dialogues for films. If we take a look at the lives of some legendary artists, we can get to know some of the bitter incidents and some of the funny incidents that they experienced.
Also Read: Jaishankar was embarrassed to touch the actress!.. You will be surprised if you know the reason…
In that way Kannadasan has lost patience with actor Chandrababu at some point. Actor Chandrababu would be the one who often faced the call sheet problem during that time. He will not come shooting regularly. If he comes, he pretends to be stubborn and leaves.
In this situation, Kannadasan himself prepared K. The film directed by Shankar is a movie of a concerned man. Chandrababu is the hero in this movie. Kannadasan said that Chandrababu has suffered a lot due to this film. Once the final climax of the film.
But Chandrababu did not come. Immediately Kannadasan said that I will go and fetch him and Chandrababu went home. But when Chandrababu came to know him, he ran away. After that they catch him and act in the film. This interesting information was shared by the assistant director and actor of the film, Raa Kheil Manman. Shankaran said.