According to the head of traffic control, many people misunderstood the change.
As we wrote last week, the police changed the speed measurement systemand in this connection we mentioned that what is circulating in the public's mouth can be considered a misconception "wisdom" according to which speeding by 10 percent is not yet penalized.
It is a fact that there used to be a certain tolerance limit, but it meant 3 km/h or 3 percent – explained József Óberling r. colonel, head of the Traffic Police Department of the National Police Headquarters, in an interview with kreszvaltozas.hu.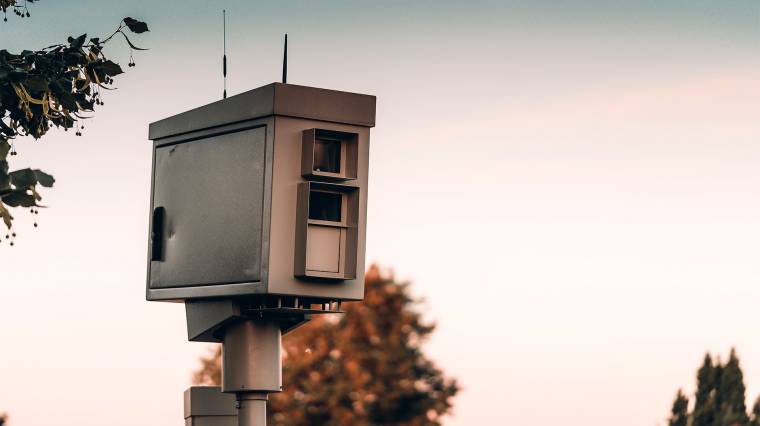 During the interview, it turned out that there really wasn't a lot of people at the traffipaxl assumed measurement error limit, since the speed measuring devices were certified by the metrology authority.
However, József Óberling pointed out that according to the new rules, drivers can be fined even if they exceed the speed by 1 km/h, and not only if they are stopped on the spot after the violation.
Before May 1st, we deducted 3 km/h from the measured value of 52 km/h, so based on the obtained speed of 49 km/h, the driver did not commit a violation, so we did not take any action. Today – staying with this example – we will not change the measured speed, so we will take action against the driver for violation of the rules.

In the case of a speed of 151 km/h, we deducted 3 percent before May 1, so the established speed became 146.5 km/h. This excess, if no stop was made, could not be sanctioned before. At the same time, now the speed of 151 km/h is not reduced by 3 percent, so this speeding, even without stopping, is fined HUF 30,000 based on strict liability.
József Óberling said during the interview.
We still have a lot to tell you, you can find everything interesting here!