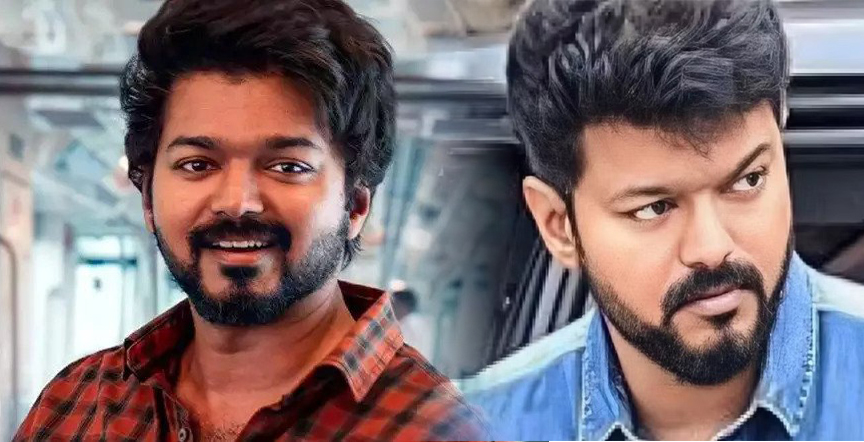 Actor Vijay: In Tamil cinema, we have seen that if a director gives a hit film, the producer of the film gives him gifts like car, gold chain etc. Ajith bought a bike for SJ Suriya when the film Wally was made. When the film Wally became a super hit, he also bought him a car as a gift.
No actor other than Ajith had done it during that period. Rajini will gift gold chains to directors who direct good films. The director even gifted Cheran a gold chain once. After that, some actors and producers did it.
Also Read: So many crores of salary only for action scenes?!.. A little bit of story might have been spent too!..
Kalanithi Maran gifted Rajini Rs 30 crores and an expensive luxury car without his salary as the film Jailer became a mega hit and made hundreds of crores of profit. Similarly, he also gifted Nelson a check of Rs 5 crore and a car. He gave Rs.2 crore to Anirudh.
Master is a movie directed by Lokesh Kanagaraj starring Vijay and Vijay Sethupathi. The film was produced by Lalit Kumar. After many restrictions during the Corona period, the theaters were opened and the film was released. Master was a film that gave enthusiasm and hope to the film industry, which was afraid that fans would flock to the theaters after Corona.
Also Read: I will not act.. Let Raghava Lawrence wrestle with Lokesh!.. Including giving a slap…
As the film was doing well, producer Lalit Kumar asked Vijay, 'Shall I give you something as a present?' When asked, Vijayo said 'You have paid my salary…that is enough…no gift is required'. This Lalit Kumar has now also produced the film Leo.
Lalit Kumar, who spoke to a media recently, shared this information. It is noteworthy that the movie Leo which has been released by him is also getting good collections.
Also Read: All records are empty!.. Vijay proved to be number one.. Here is the official collection of Leo!..