MGR Radha is remembered for his bravery. He never feared or bowed down to anyone. He speaks whatever he feels like. Even in his plays, he satirizes superstitions and beliefs in God. This brought him many objections. But, he handled it all skillfully and staged the play.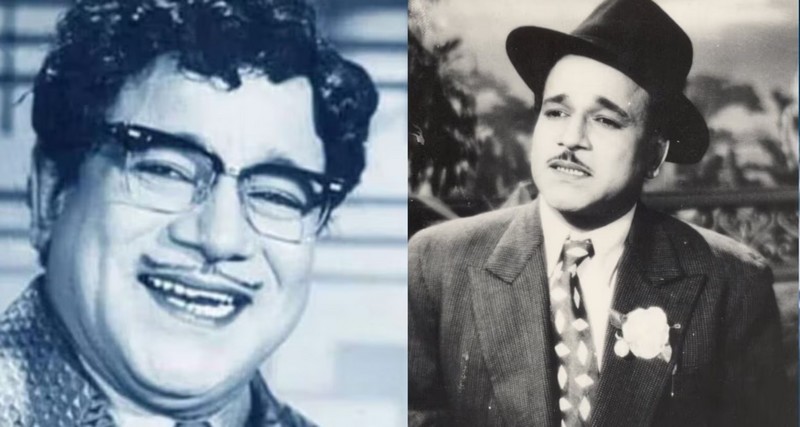 He came to cinema after acting in plays for many years. His lines with head shaking and strange body language will be whistled in the theatre. Especially his performance in the movie Rattakanneer and his spoken dialogues are now being published on social media in the form of photos and videos after many years.
Also Read: Don't ask for Countamania..! Famous actors who wanted to cast him..!
He shot MGR in a problem and went to jail. I also shot.. he also shot. He spoke boldly in court. He was standing leaning on Shivaji's new car and Shivaji came there and said, 'This is a castely car that doesn't lean on all this'. The next day he bought the same car and drove it in front of Shivaji.
Once one of his correspondents asked 'You are the Chief Minister but what will you do?' ask as To which M.R. Radha replied, 'I will hang you for asking such a question'.
Also Read: Tight jacket overflowing!..