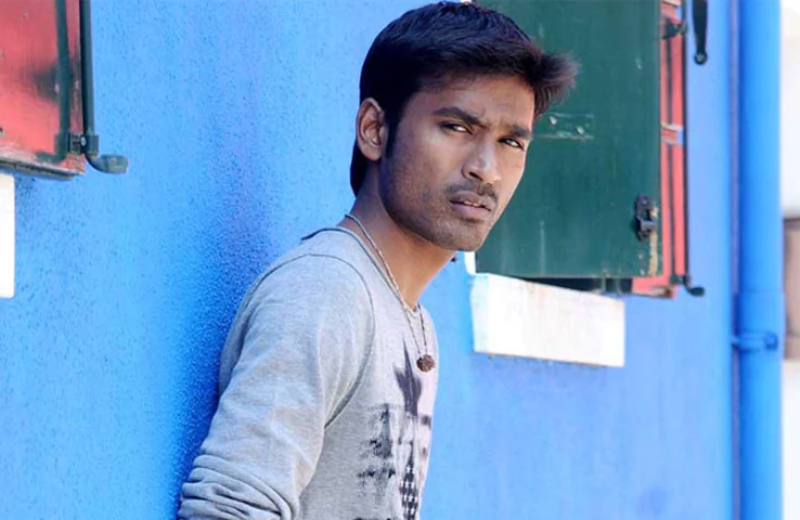 2006 movie "Thiruvilayadal Arambam" starring Dhanush, Shriya and Prakash Raj. The film was directed by Bhupathi Pandian. D.Iman composed the music for the film.
Thiruvilayadal Arambam was not only Dhanush's but also the biggest hit of 2006. The very funny screenplay and the love scenes that are very enjoyable have attracted the fans.
The film also became a turning point in Dhanush's career. Meanwhile, Bharath, who made his debut in Tamil cinema with the movie "Boys", has shared a sad news about missing out on the movie "Thiruvilayadal Arambam".
Bharath, who made his debut in Tamil cinema with the movie "Boys", became a popular actor with the movie "Kadal". After that, Bharat acted in many movies like "Chellame", "Pathiyal", "Emton Magan", "Veil".
Also Read: "Ajith wanted to make the film a flop"… famous producer accused… is this a new story??
But for a period Parad's career faltered slightly. However, Bharath has given a comeback with the recently released movie "Miral". Participating in a recent interview, Bharath said, "When I was acting in a movie called February 14, director Bhupathi Pandian sir told me the story of Thiruvilayadal Arambam. I was confused whether the story is a set. So I couldn't act in that film.
After that the story went to Dhanush. That's how Dhanush acted in that film. The film was a huge hit during that period. That is why I am sad that I did not act in that movie.