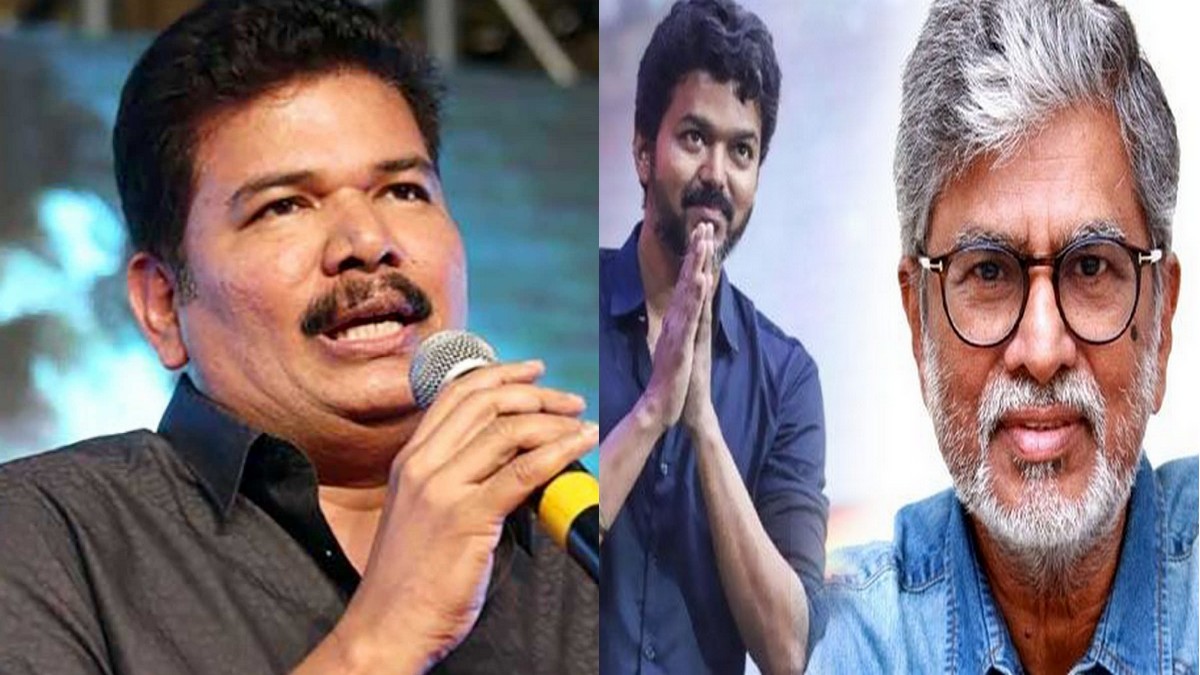 Director S.A.Chandrasekhar has directed many hit films in Tamil cinema. He directed revolutionary films like Law is a Dark Room and Nejku Jukti. His son Vijay also got a desire for cinema and he made him an actor through the movie 'Nalayaya Kadhiru'. He struggled and directed some films with Vijay. But, they did not become hits.
In one way, Poove Unkakh changed Vijay's life. After that, Vijay has acted in many movies and now sits on the throne in the hearts of the fans as Thalapathy. Vijay has not acted in the direction of Abba SAC for the past several years. Also, at some point there was a difference of opinion between the two and Vijay built a house in Neelangarai area of ​​Chennai and started living alone. He has no talks with his father at present. SAC himself has said this in many interviews.
In this case, director Shankar, who worked as an assistant to S.A. Chandrasekhar, told an interesting information in an interview. When I was an assistant to Chandrasekhar, I had an office in his house. Vijay was a small boy then. One day it was the only noise in the house. SAC dragged Vijay from the staircase. We were also shocked that there was a big fight between the father and the boy.
Then Vijay's father who came to us asked 'What is the problem sir? We asked myself. He insisted that he would not come to inject. I will leave him sitting in the car.' This is how I know Vijay. I taught him acting when he was acting as a boy. But, I did not expect him to become such a big actor later,' Shankar had said in that interview.
It is noteworthy that Vijay acted in the movie Nanban directed by Shankar.
Also Read: The director came directly and called the hotel!.. Varalakshmi said the only word..