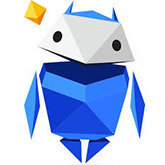 Young people online are exposed to a range of undesirable content. The ease of access to problematic materials is a concern – it is incomparably easier than with the help of other media or in the real world. The dissemination of telephones, tablets and other devices with Internet access among children has forced a response from legislators, including the UK authorities.
The Online Safety Bill, which has been discussed for years, finally goes to the British Parliament. The proposed set of rules covers the most important risks for children online, such as encouraging self-destructive behavior, revenge porn, deepfake and no lower age limit on social media. It also provides for severe penalties for those who break the rules.

The Online Safety Bill is currently being considered in the House of Commons (House of Commons), from where it will soon go to the House of Lords (House of Lords). Despite many changes during the legislative process (due to the broad scope of the act), the core of the platforms' liability (according to the principle of acting in good faith – no liability for violations if appropriate remedial measures have been taken), the introduction of lower age limits on services and identify categories of problematic content such as eating disorders, pornography, legal highs, child abuse and the like. In short, platforms must prevent minors from coming into contact with unwanted content. The body responsible for supervision will be the Office of Communications, which controls the media and telecommunications, usually referred to as Ofcom.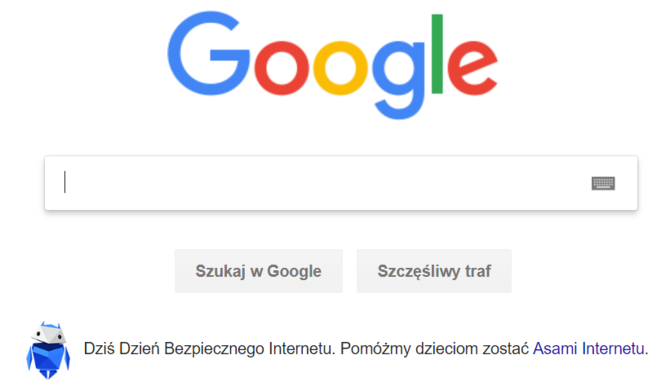 How does the UK want to implement the law effectively? Severe corporate and personal sanctions are on the agenda. Ofcom will be able to impose financial penalties of up to 10% of global turnover. In egregious cases, the website will be isolated on the Internet in cooperation with network providers, advertisers and others. The administration will also have the right to issue binding recommendations in the context of the Act. Personal criminal liability for those in senior positions charged with maintaining order will be based on financial consequences and – in extreme cases – imprisonment of up to two years (for example, for obstruction of an Ofcom investigation).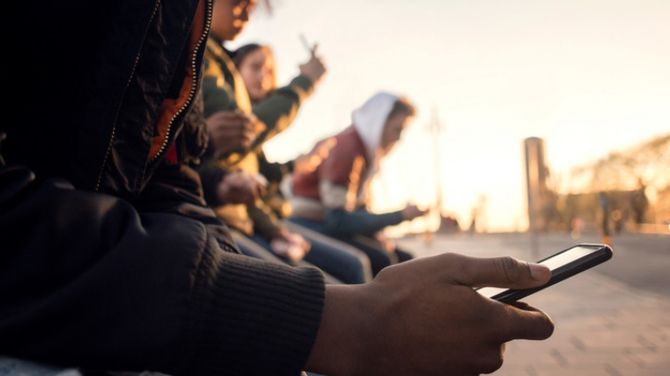 The legislation remains controversial. Wikipedia spoke out against the strictness of the lawclaiming that it cannot be treated on an equal footing with corporations. The encyclopaedia is a distributed entity and is based on the principle of volunteering. It would be difficult to blame its administrators in the case of unlawful behavior of insubordinate users. Wikipedia's Rebecca MacKinnon argues that the Online Safety Bill should emulate the EU's Digital Services Act, which distinguishes between corporate-style (centralized) moderation and community (distributed) moderation. The government reassures that the regulator will act proportionately and prudently, that is, with knowledge of the service's formula – or at least as long as Wikipedia fights against the threats covered by the act.
Source: Ars Technica, BBC