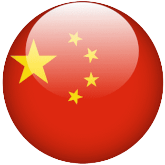 We recently reported on the extension of sanctions that the United States has imposed on China and certain other countries. Their basis will now be the computing power of the systems. As a result, they included, among others, NVIDIA A800 and H800 systems. GeForce RTX 4090 graphics cards were also supposed to be subject to sanctions. This will most likely not happen, but a decision was made to accelerate the remaining restrictions.
The US has decided to accelerate the introduction of extended sanctions on China and a number of other countries. They were originally supposed to apply from November 16. However, it was decided to implement them immediately.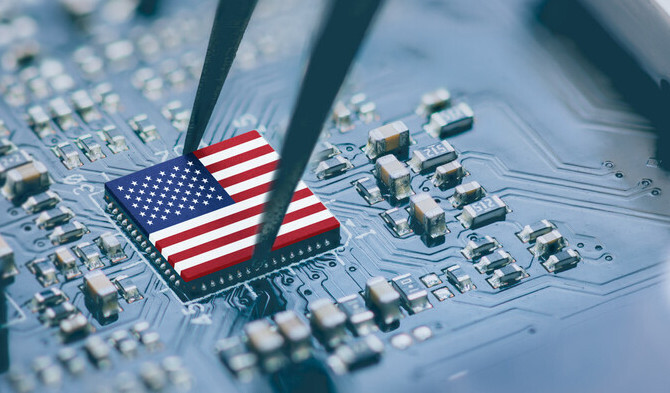 The extended restrictions were originally to apply 30 days after their announcement. However, the United States decided that they would be implemented immediately. This means an immediate ban on the export of A800 and H800 systems. Typically, the US government gives companies some time to adapt to the new requirements. However, in this case it is different. Theoretically, the sale of the above-mentioned systems is still possible after obtaining a special license, but it is doubtful that in the case of China, the American administration will be ready to grant it on a larger scale. The United States already imposed restrictions last year that include the more efficient A100 and H100 systems.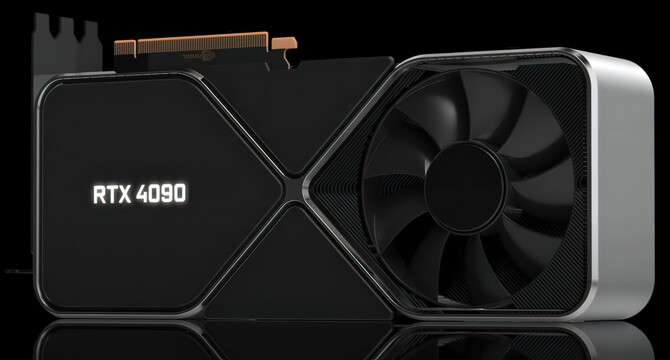 It is worth noting that in the document published on the website NVIDIA However, there is no mention of a ban on the export of GeForce RTX 4090 cards. This may suggest that systems intended for ordinary consumers will be able to continue to be sold in the Middle Kingdom. Let us remind you that after the announcement of the new regulations, prices GeForce RTX 4090 on the Chinese market have skyrocketed. NVIDIA does not expect that the acceleration of restrictions will lead to a deterioration of the company's financial results in the short term. It is likely that the systems that were supposed to be sold on the Chinese market will simply go elsewhere.
Source: NVIDIA, Tom's Hardware