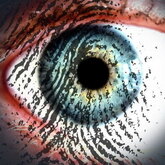 The issue of the legality of accessing users' phones and computers by government institutions using specialized spy software is undoubtedly a controversial topic. Citizens are concerned, lawyers and activists are sounding the alarm, and the authorities are reassuring. Appropriate legal regulations are often lacking. The United States of America (among others) are considered to be a leader in this disgraceful matter.
President Biden decided to sort out the powers of individual services regarding the use of spyware. This is a response to criticism related to the abuse of technology against journalists or human rights defenders. On March 27, 2023, he issued a relevant executive order in this matter.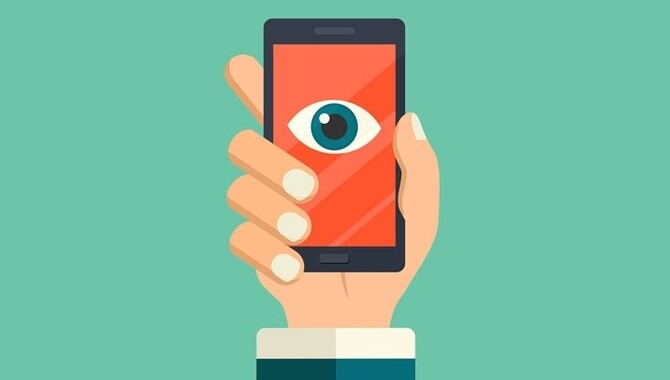 The US President's decision covers a broad category of spyware that spy on users without their knowledge. In recent years, there has been a significant increase in commercial services of this kind – readers are certainly familiar with the Israeli Pegasus. However, this is a drop in the bucket, and American decision-makers were often the victims of attacks. Biden and his administration recognized this as a potential place for dangerous situations. The ordinance prohibits federal government departments and agencies from using commercial spyware that could be misused by foreign governments (for example, targeting Americans abroad or could pose a threat if installed on government networks). The document covers spyware developed by commercial entities, not tools built by US intelligence agencies.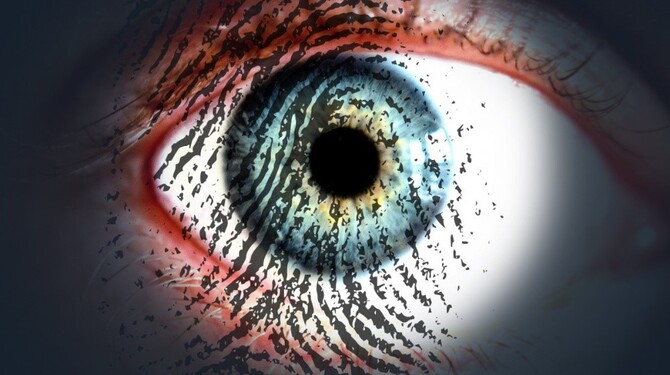 However, there are a few exceptions to this rule, for example in operationally advanced anti-drug proceedings. In addition, if a given institution wants to use e.g. Pegasus, it cannot do so on its own – it must obtain permission. Biden's decision ties in with other findings. Last week, US intelligence issued restrictions on former US intelligence agents from taking jobs with foreign governments that are developing advanced technologies to spy on their citizens. For example, in 2021, three former US intelligence officers who worked for DarkMatter (a hacking company from the United Arab Emirates) pleaded guilty to hacking offenses and violating US export regulations. It will soon turn out in practice whether the presidential regulations will have any impact.
Source: New York Times