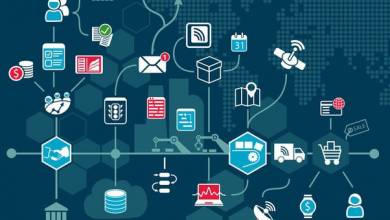 As a result, a more economical and sustainable university will be created, and the development of art education practice places will be realized.
The Hungarian Academy of Fine Arts (MKE) received a HUF 804.93 million non-refundable grant from the European Union for complex digital infrastructure development. The long-term goal of the project, which is implemented with the funds of the EU Recovery and Resilience Facility, is to realize the development of MKE by 2026, focusing on infrastructural, organizational, educational development, research development and growth of own income.
According to the university's press release, as a result of the comprehensive infrastructural development, a more economical and sustainable university will be created in terms of the currently ongoing training courses, and the development of the art training facilities will be realized: workshops, studios, equipment, exhibition spaces, and the renovation of the equipment park.
By involving new locations, the organization of education will become more efficient, the capacity of human resources will be developed, and with this the MKE will be able to convey cultural knowledge and knowledge available not only to the students, but also to the wider society, the announcement states.
In order for the MKE to function properly, the development of digital infrastructure supporting practical education/training, the acquisition and installation of digital devices, the development of digital skills of students and employees, activities related to the digital support of training activities, and the high- and low-current and optical cable necessary for the installation of digital devices construction, expansion, modernization and development will be carried out within the framework of the project – informed the university.
The purpose of the investment is to place the network infrastructure on optical ring foundations, to develop the server system and wireless network, and to expand/improve the user tools by purchasing modern mobile IT devices, digital and interactive teaching aids.
As a result of the development, 700 people will receive digital training and 1,040 digital devices will be installed at the university, announced the MKE.
Hardware, software, tests, interesting and colorful news from the world of IT by clicking here!