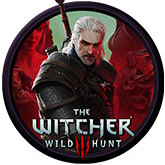 December 14, 2022 was a very important date for many people. On this day, after many years, the new Witcher debuted. Well, maybe not new, but "tuned up". Of course, we are talking about the next-gen version, called the Complete Edition. This edition was an exceptionally good opportunity for people who by some miracle have not yet "tasted" The Witcher 3. Soon there will be an even better opportunity for this – we are talking about the boxed edition of the Complete Edition.
So far, there have only been rumors about the boxed release of The Witcher 3 in the Complete Edition. Now we know exactly when to expect this physical release.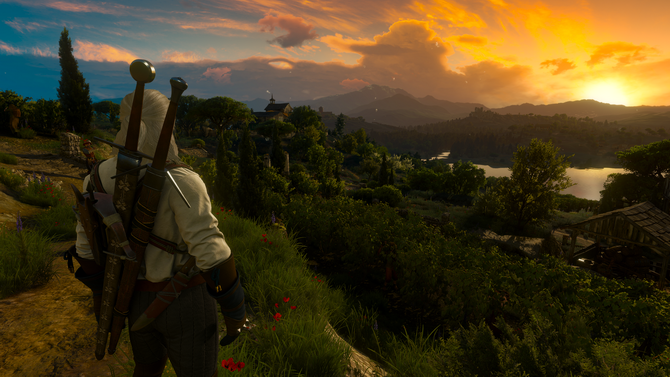 The Complete Edition, which (in a nutshell) improved the graphics and gameplay of The Witcher 3 at the start did not meet the expectations of people who had weaker or even medium-performance computers. Namely, the game lacked fluidity, but there were bugs … Fortunately, after a dozen or so days from the premiere, an update was released, which slightly improved it. Therefore, today, people who have not yet dealt with The Witcher 3, and have a reasonable computer (or console), can confidently reach for the game.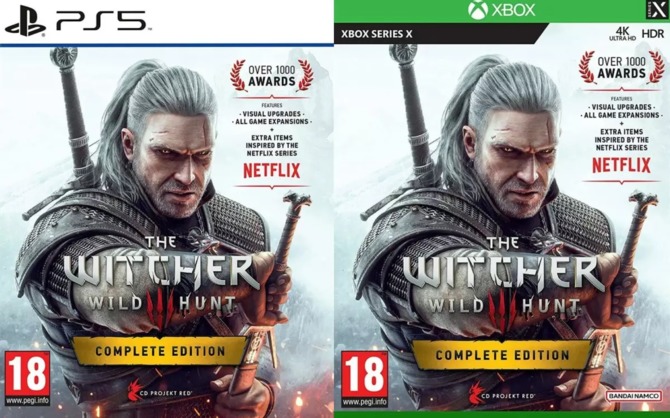 The opportunity is all the better because at the end of January this year, the boxed edition of the Complete Edition will be available in stores. In stores, we can find both the PC version and the PlayStation 5 and Xbox Series X versions. So far, it was not known when to expect this release, but now there are no doubts – also about the price. Namely, you can prepare for an expense of about PLN 160. As a reminder – the Complete Edition, in addition to the aforementioned improvements, also includes add-ons (DLC) such as Hearts of Stone and Blood and Wine.
Source: CD Projekt RED