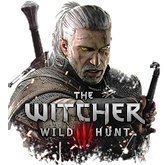 The Witcher 3 as a production debuting in 2015, despite the fact that it ages very well, with the passage of time, the limitations imposed by the technology available at that time began to become visible to the creators. CD Projekt RED studio provided modding tools to the players, and they repaid with many great modifications to the game. One of them is the "Witcher 3 HD Reworked Project" described today, which will soon get a new update.
Halk Hogan's mod "Witcher 3 HD Reworked Project" is in the process of being updated to the latest version of "Next Gen". At the same time, it will be the final version of the modification with the name "12.0 Ultimate". The project is to debut in mid-2023 on the Nexusmods platform.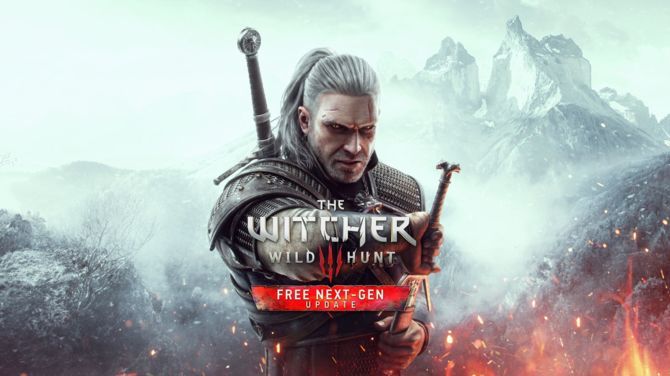 The Witcher 3 HD Reworked Project is probably one of the most extensive and most downloaded graphic modifications for the popular game. The mod replaces the geometry and textures of the models with those with a higher LOD (Level of Detail) in 4K resolution. In addition, the modification increases the range of drawing objects, thus improving the immersion and realism of the world presented by the CD Projekt RED studio.
Comparison of graphics from the base game to the Witcher 3 HD Reworked Project modification
Earlier this month, Halk Hogan shared materials showing changes to the Skellige islands – this time, however, we got a preview of the changes visible in White Orchard, the game's starting location. The premiere of the modification is scheduled for mid-2023, and the modification itself is to be compatible with game versions v1.31/1.32 (before the Next-Gen update). According to the author of the modification, this should not bring any performance drops if you have a card like GeForce GTX 970 / Radeon R9 290X or newer.
Source: WCCFTech