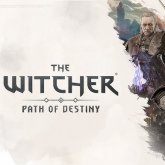 The Witcher universe is usually a recipe for success. Regardless of the medium we are dealing with, creators have at least a favorable starting position in this case. This also applies to board games, a good example of which is the cooperation between CD Projekt and Go On Board. Fundraising for their next venture has recently begun. Now the first effects of this have appeared. And as you might have guessed, it was a success again.
The crowdfunding campaign for the board game The Witcher: Path of Destiny turned out to be a great success, repeatedly exceeding the minimum assumed at the beginning of the campaign.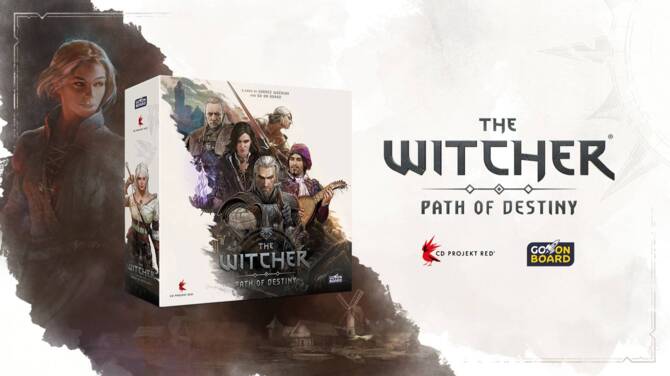 Collection The goal was to raise at least $75,000. It took less than 5 minutes to achieve the goal, and at the time of writing this text, the amount is inevitably approaching one and a half million dollars. It is also worth noting that there are 18 days left until the end of the campaign, so the situation is more than comfortable. The creators have therefore already moved on to the valuation phase. The standard edition will cost us $55, while the deluxe version will cost us $85. We can probably expect more information in the next few days.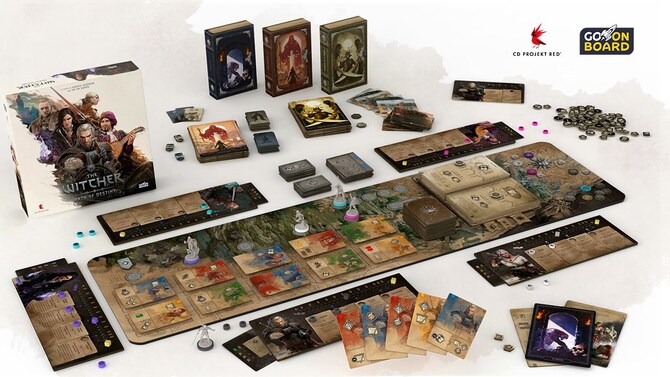 The Witcher: Path of Destiny will present us with a different concept from what we know from, for example, Old World – the previous game created thanks to the cooperation of CD Projekt with Go On Board. By stepping into the shoes of iconic characters known from Andrzej Sapkowski's novels, including Geralt, Ciri and Yennefer, we will be able to experience their adventures in our own way, as the unique abilities of our daredevils will allow us to chart our own path. The entire collection will last until November 7, so if you are interested, you still have plenty of time.
Source: Gamefound