Actor Vijay is a leading actor in Tamil cinema. He is known as Thalapathy by his fans. His fans have started talking that he is the next superstar in Tamil cinema. The movie Varisu, released in his acting, was also well received by the fans.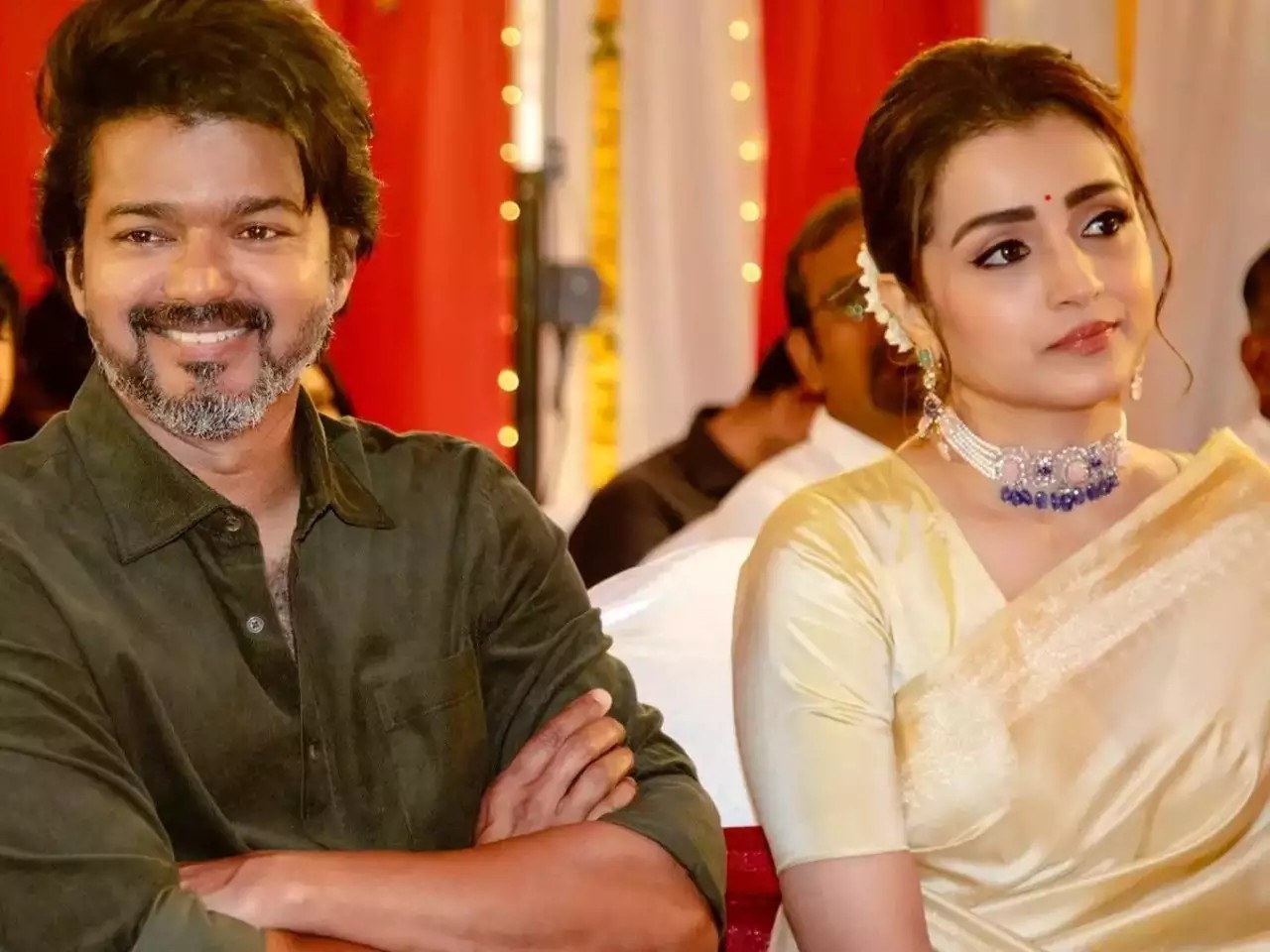 Vijay is currently acting in the movie Leo directed by Lokesh Kanagaraj. The title video of the film was released and it was a treat for Vijay fans. Trisha is acting opposite Vijay in the film.
Also, many actors like Bollywood actor Sanjay Dutt and Mishkin, Arjun are acting in the film. The second phase of the film is currently being shot in Kashmir. It is very cold there now. The shooting of the film starts at 9 am everyday.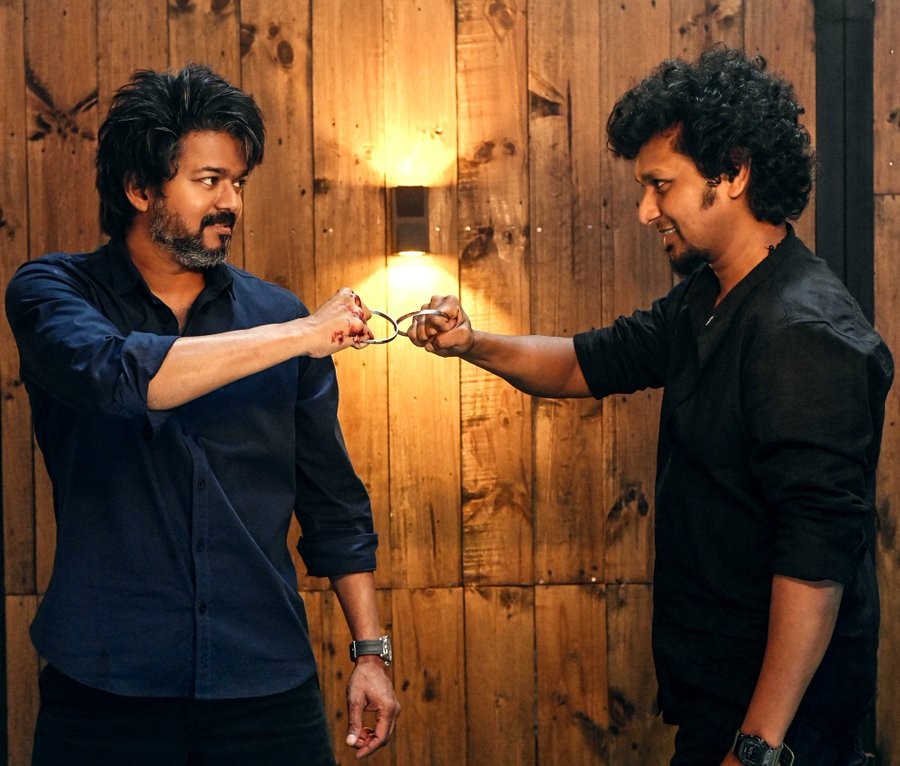 In this case, an incident that happened during the shooting has come to light. One morning everyone gathered and searched for Vijay's whereabouts before the shooting started. When Vijay's assistant came there and said that he had gone to the shooting site at 8 am, Lokesh threw it at Kanagaraj.
When he goes to the shooting site, he sees Vijay sitting in a jerkin. Vijayo said to him, 'There is no need for you to come so early'. 'I have no problem with this. Start whenever you want. Lokesh Kanagaraj was excited to say that I will come soon.
Also Read: VJ Keerthy is showing his age and body growth.