Actor Vijayakanth came to cinema from Madurai with the desire to become an actor. He took the name of Vijaya Raja as Vijayakanth. He became an actor only after facing many hardships and humiliations in the beginning. Right from the start, he acted in action films and created a fan base for himself. He also became a leading actor at one stage. His films were well-received in the rural and urban areas known as C Centre. Vijayakanth was the actor who gave tough to Rajini and Kamal films.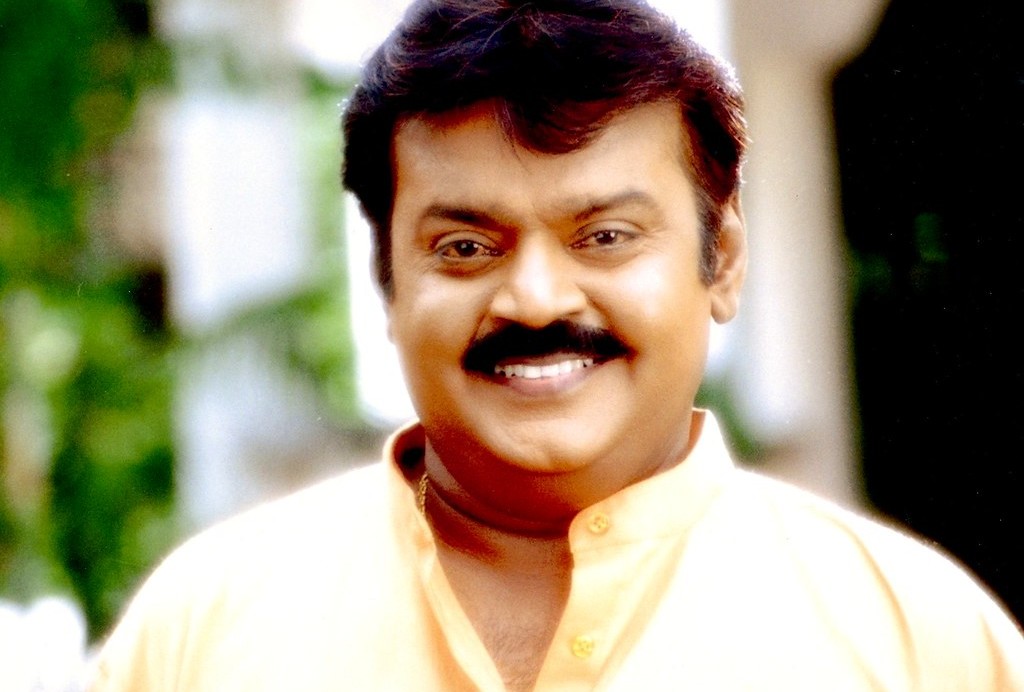 Actor Vijayakanth is not only in cinema. He is also an action hero in real life. If there is any problem during the shooting, he will immediately go to the field and fix it himself. Vijayakanth will have to get punched if he makes unnecessary problems during the shoot. Vijayakanth will also guard the actresses during the shooting. With him, actresses will have no fear. In many situations, Vijayakanth has stepped into the field and shown live action scenes.
Also Read: Ajith – Vijayakanth clash…. Scolded Vijayakanth…. The captain was upset when he showed it!
Actors including Radharavi and Chandrasekhar, who were close to Vijayakanth, have told many incidents in interviews. Speaking to a media outlet, Thiaku, who was a close friend of Vijayakanth's actor, said, 'Vijayakanth will never be like other actors. He gets along well with everyone on the set.
If he knows he is wrong, he will knock and ask. We film hero will not think anywhere that he should not do all this. A thief snatched a chain from a woman who once worked at actress Manoramo's house and ran away. Seeing this, Vijayakanth ran down the street, chased him and beat him. Vijayakanth is a hero not only in cinema but also in real life.'
Also Read: No need for cinema!.. The decision taken by Ponnambalam.. Vijayakanth who got into the field and achieved the task…