Enterprise resource planning software is used to manage many business functions, but what makes it better than other solutions? Alexandra Kulcsár, independent consultant of Norex ERP, clarified the details.
Many small and medium-sized businesses still question whether they really need an ERP system. It's no wonder, since everyday activities already consume everything, even without facing a considerable challenge: finding and implementing the perfect system in the entire enterprise. Moreover, if after the troubled years things have finally become smooth again, businesses are moving forward, experiencing some growth, orders are still coming in, some profits are showing up in the books, and organizations are generally doing well, why would they want to upset all that and spend time and money on a new system?
While some companies still resist the idea of ​​needing an ERP system, citing reasons such as cost, overhead, too small a size, or inadequate spreadsheet management, most progressive and ambitious companies are beginning to realize that an ERP system what opportunities it offers them.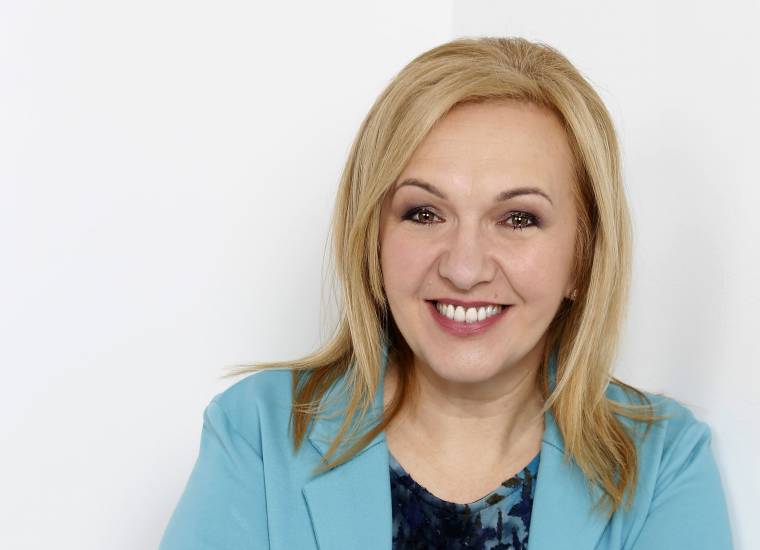 No wonder, since the ERP stores all the entered data in a single database, so all departments can work with the same information. In addition, all this data can be organized, analyzed and turned into reports. ERP combines the capabilities of customer management, human resources, business intelligence, financial management, inventory management and supply chain in a single system.
The importance of ERP far outweighs the initial costs, time and effort involved in implementation if you choose the right solution. In order for all business decision-makers, company managers, project managers and key users to have all the information available from the selection of an ERP system to its use, we talked to an independent expert about the following questions, among others:
What does ERP system mean?
How is it different from business software?
How does a company manager know that he needs one?
At what company size does the problem become pressing?
Is it worth choosing a uniquely developed ERP solution?
What does standard software mean? Boxed, no customization?
Should we choose foreign or Hungarian developed software?
Does it make sense to implement an ERP system before selling the company?
Is the regulation of processes really such an important issue?
What does it mean to be an independent ERP consultant? Independent of whom?
Do you recommend preparing ERP implementation for companies independently, without an external expert?
What are the cost elements associated with an ERP implementation?
What does onprem ERP solution mean?
What does it mean to be a hosted ERP solution?
What is a cloud ERP solution?
Watch the full performance!
If you are interested in further details, stay with us at the other stations of the series! >>>
Hardware, software, tests, interesting and colorful news from the world of IT by clicking here!