Actor Radharavi is a Tamil Nadu actor and BJP politician. He is currently the Secretary of the South Indian Actors' Association. In this situation, actor Radharavi has gone to the Palani temple in Dindigul district. He told reporters after concluding his darshan there, "Tamil Nadu is not only a spiritual land, Tamil Nadu is not a spiritual country." The government withdrew the ban on entry to Patna.
For example, it is not possible to say that devotees passing by the Palani temple should not go, just as it is a problem if the traditional worship system goes there on behalf of the government to match the Chidambaram temple but nothing can be done there. Nothing to say about the DMK's one-year rule.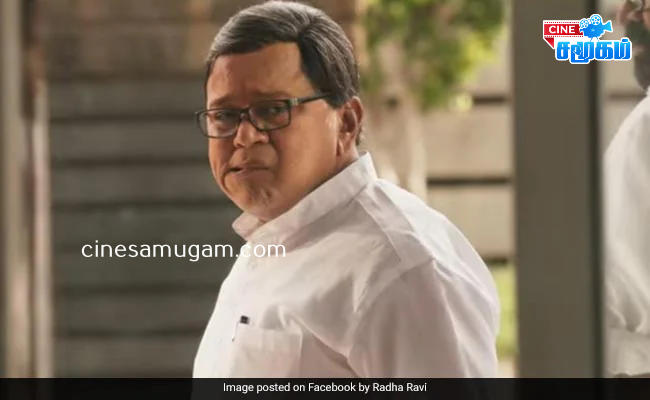 I have not experienced anything from this government and I do not know anything because I do what I want.
In Tamil Nadu, BJP leader Annamalai treats everyone with respect as a journalist, as many in the Telugu film industry buy syndicated films. Those who at first look at the opposition are now looking at it friendly, he said.
Other News:
On social media: