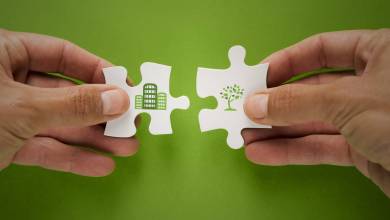 Among the consumers, the corporate sector and the state – as three important economic actors – companies can do the most for sustainability, this sector must be the driving force behind the changes.
The big difference that distinguishes our country from other European countries is that we tend to wait primarily on the state. A change of attitude is needed, no one thinks that they cannot do something for this cause as an IT professional or as an individual, because everyone has to do their part – stated András Wiszkidenszky, regional director of Greenbrands, at the SustainIT 2022 sustainability conference organized by Computerworld.
But as he said, there is no need to despair, there is a way out – he talked about this in his presentation, which can be viewed here:
Hardware, software, tests, interesting and colorful news from the world of IT by clicking here!