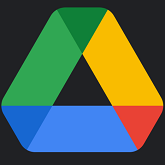 Each holder of a Google account has 15 GB of memory on a virtual disk free of charge. If the free drive is too small, it can be expanded for an additional fee to 100 GB, 200 GB or even 2 TB. In the Business Plus plan, this space increases to 5 TB per user, and in Enterprise to "as much as you need". It might seem that by purchasing a given space on Google Drive, you can put exactly as much data there as the current plan will hold.
Without notice, Google has set a new limit of 5 million files stored in Drive for both personal and business accounts. After a wave of criticism, the giant withdraws the controversial changes.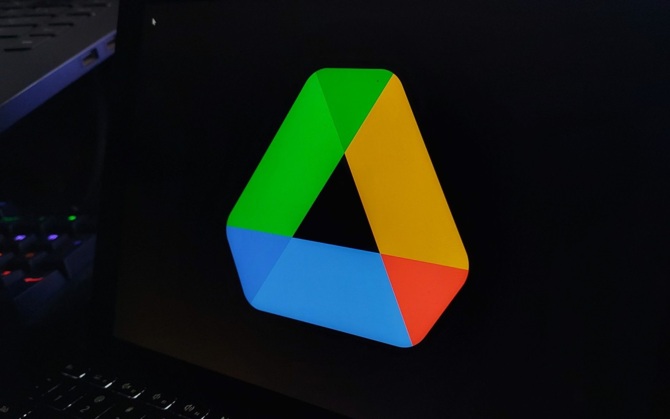 "Delete 2 million files to keep using Google Drive". This was a message received one day by a Reddit user with only a partially full 2TB drive. It turned out that in February 2023, without much announcement, Google introduced an additional limit of 5 million stored files. The limit applied to both private and business accounts. According to Ars Technica, Google referred to the whole matter and according to the company it was "a safeguard to prevent misuse of our system in a way that could affect the stability and security of the system." Google added that "This limit does not affect most of our users who can use Google storage."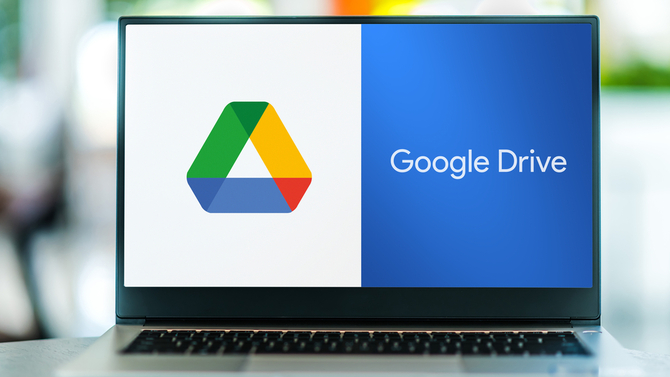 However, under the influence of criticism, Google withdrew from this decision. On the official profile Google Drive The following post appeared on Twitter today: "We recently rolled out a system update to Drive item limits to maintain stability and optimize performance. While only a small number of people were affected, we are rolling back this change as we explore alternative approaches to ensure a great experience for everyone." This change came after strong opposition from users, not only because of the restriction itself, but also because of the lack of any communication around its introduction. Now people who pay for space on Google Drive will be able to use it to the full, regardless of how many files they have there.
Source: Ars Technica, Twitter