'Kolangal' is the first serial in the history of Tamil television to air over 1,000 episodes on Sun TV.
The Prime Time series, which aired a total of 1,533 episodes from November 24, 2003 to December 4, 2009, has a large fan base.
Devayani, Deepa Venkat, Tiruchelvam, Ajay Kapoor, Purnima Indrajith, Mohan Sharma, Satya Priya, Abhishek Shankar, Subaleka Sudhakar, Nalini, Vanitha Krishnachandran, Srividya Mohan, Manjari Vinodi, Enlightenment, an actor as Dwarakish Jiri – has played many prominent actors as an actor.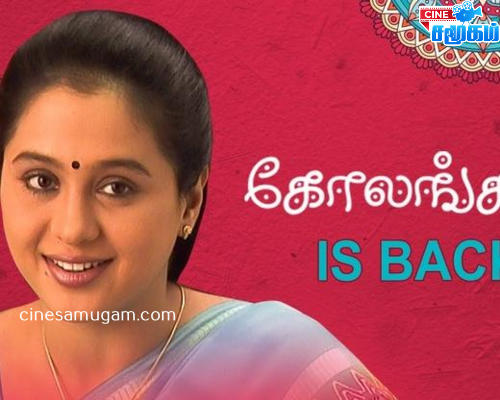 She also won Best Actress for Devyani in 2003 and 2004, Deepa Venkat won Best Supporting Actress in 2005 and Ajay Kapoor won Best Villain in 2010 for her role in the serial Kolam.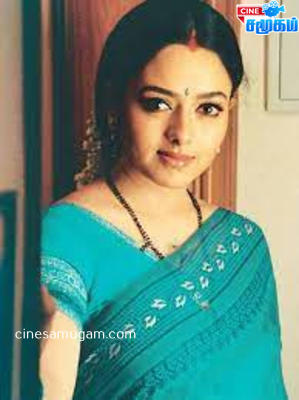 Actress Soundarya was the first to play the lead role in the series. It has been reported that Devayani has acted instead of going for acting due to unavoidable reason.