The financial background is already there, the world's first initiative can start.
After the introduction of electric cars and motorcycles, various incentive programs were launched in many places around the world to make electric driving more popular. There are countries where there is a tax discount for the purchase of electric vehicles, while in other countries owners of vehicles that used to burn fossil fuels are enticed with free parking and/or charging.
Now, however, an unprecedented, large-scale exchange program has been announced in Uganda, it writes Electrek. According to the newspaper, the president of the African country, Yoweri Kaguta Museveni, announced in his New Year's speech that the government will provide all Ugandan motorcyclists with free electric motorcycles if they are willing to replace their previous gasoline two-wheelers.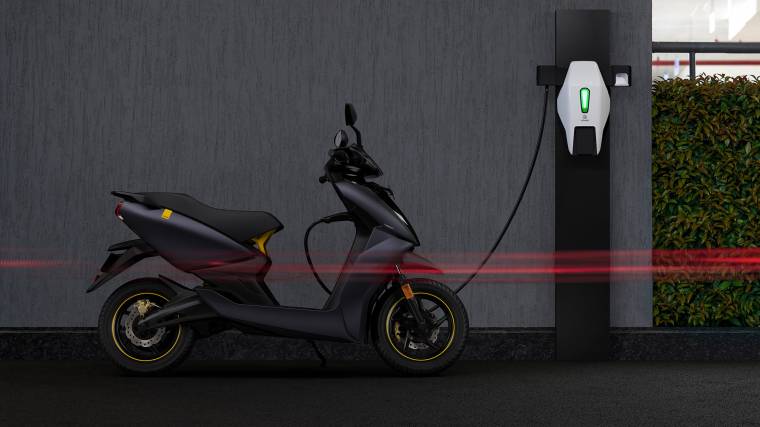 According to Museveni, his government has already reached an agreement with a series of investors who will cover the costs of the exchange program. These investors will later be able to receive income through the operation of the charging networks and the service points carrying out the exchange of batteries, which will cover their investments. In the case of the latter, the question is how much the investment will pay off, because we already know that the batteries of electric vehicles they can withstand the strain much betteras industry experts had previously expected.
In exchange for the gasoline machines, they will give Ugandan-made electric motorcycles, which are worth about five million Ugandan shillings, which roughly corresponds to half a million forints. For example, one of the local manufacturers, Zembo, has a 72-volt battery, stepless transmission, disc brakes, and a robust frame that can be used well on bumpy local roads. It is interesting that the published photo of Zembo's motorcycle is reminiscent of Simson motorcycles, which were once popular in Hungary – of which they also recently started to develop an electric version. The Ugandan model is much more a the solution of the Chinese car manufacturer NIO cites: motorcycle batteries can be quickly replaced, so the driver does not have to worry about charging them.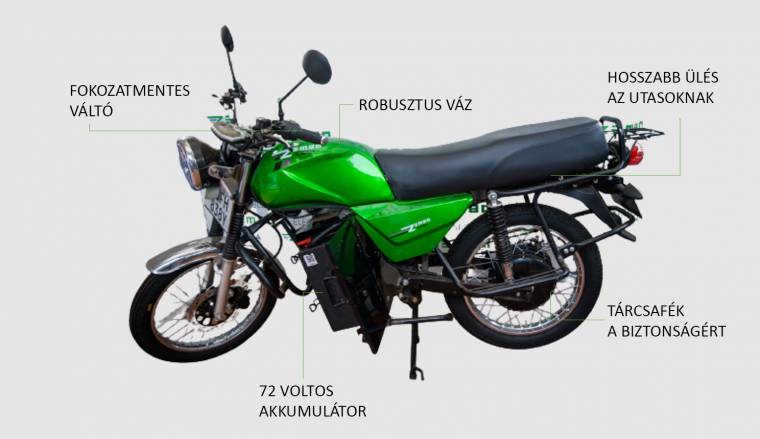 Two-wheeled transport is very popular in Uganda, many people use it boda boda also offers motorbike taxis, Uber also operates a similar service in the country.
Electric motors are 60 percent cheaper to run than current ones because they don't need fuel. And charging motorcycles costs only a fraction of refueling. Electric motors also require less servicing, so the operator can earn even more income. And since they are made locally, we can ensure the appropriate safety standards that are adapted to local conditions. If, for example, the engine were to be stolen, we have the option to disable it remotely. The engine itself sends a signal if an attempt is made to dismantle some of its components
pointed out dr. Monica Musenero, Uganda's Minister of Science and Technology.
The battery of motorcycles intended primarily for urban use allows a range of about 70 kilometers, but this can be easily replaced thanks to replaceable batteries.
In the African country, in addition to motorcycles, the purchase of electric cars is supported, but they are also trying to put public transport on an electric basis as soon as possible.
We still have a lot to tell you, you can find everything interesting here!