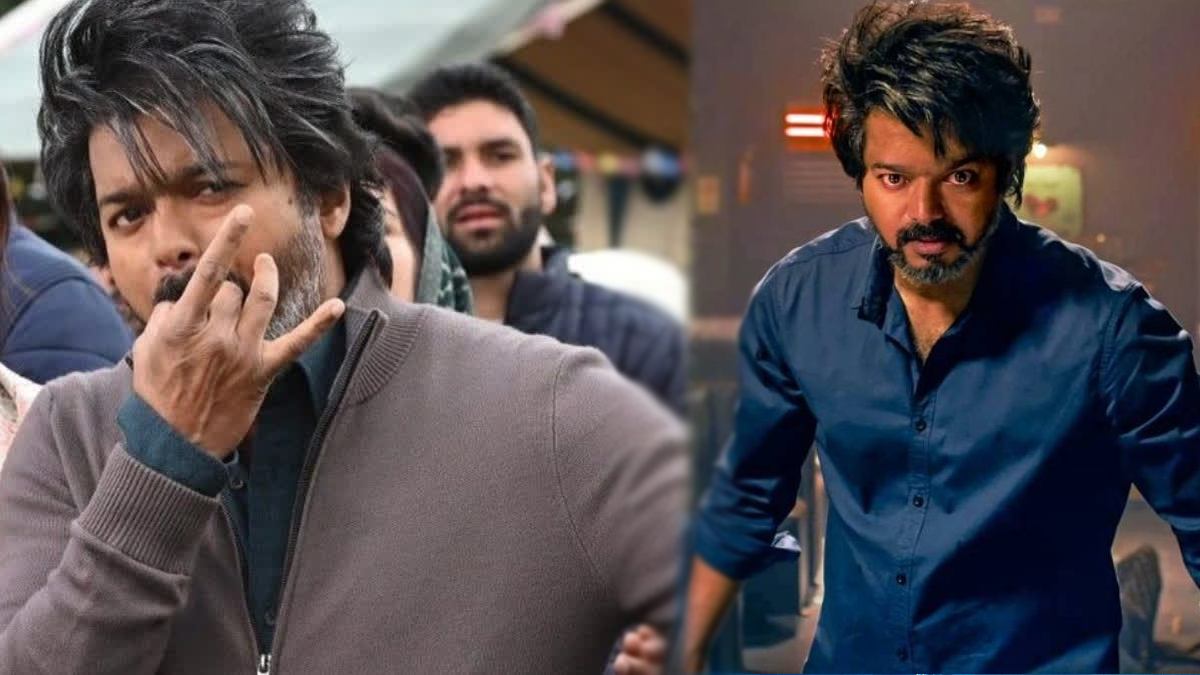 Vijay starrer Leo directed by Lokesh Kanagaraj is running in more than 100 theaters after 5 weeks. The official collection of the film is 540 crores as reported by the production company Seven Screen Studio at the end of week 3.
In this case, Web chat Bismi has posted a video with a semi-report saying that this is the total collection of the movie Leo.
Also Read: Atlee, Pradeep indirectly attacked Lokesh! – The test that came to the directors..
Leo had the biggest ensemble cast ever. Sanjay Dutt, Arjun, Trisha, Priya Anand, Madonna Sebastian, Mansoor Ali Khan, Gautham Menon, Myshkin, Anurag Kashyap, Sandy and many other celebrities acted.
Lokesh Kanagaraj also played the LCU game by bringing in Maya and George Mariam. In the climax, Kamal wore a mask and spoke as a ghost.
Also Read: Radha's daughter!.. Go movie heroine Karthika Nair's wedding.. 80s celebrities all present!..
Actor Vijay's emotional performance in the film was praised by everyone. While the film got off to a great start with the hyena scene at the beginning and went on a frenzy till the break, the flashback portion of Leo Das that came after the break drew criticism for Lokesh Kanagaraj leaving the line.
However, the film flopped at the box office as fans flocked to the theaters to watch Vijay's acting and action scenes.
Also Read: Kaka – Eagle story.. Superstar title.. See what legend Saravana has to say!..
In this case, he said that the budget of the film is 300 crores, including all interest is 335 crores, the overall collection of Leo in Tamil Nadu is 205 crores and the first day collection alone is 34 crores. Bismi revealed that it has grossed Rs 585 crore worldwide and Leo has yet to reach Rs 600 crore.