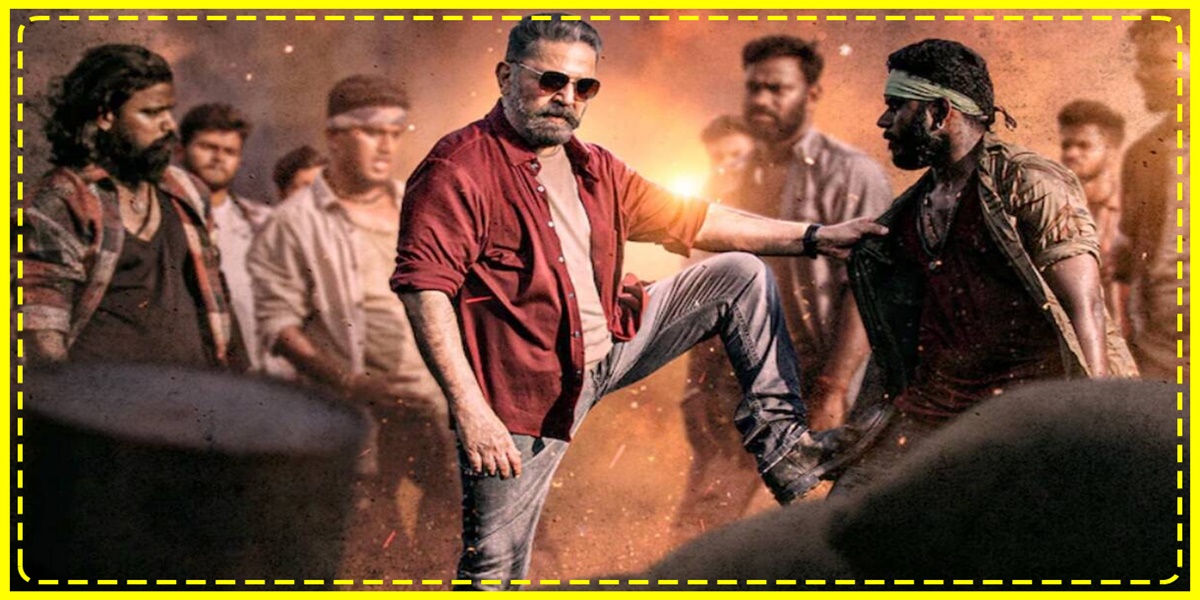 The number of Tamil films released every year is increasing. In that way, many small budget films and big budget films have come out week after week with fanfare and without a sound.
Among them, these films can be said to be the top 5 films of this year according to the fans' taste. Let's see what they are..
Corgi
This is a very simple picture. Be surprised that this film is also released. But it is the story of this film that has brought the film to the 5th position. A female character is the main role of this film.
The story is about how he saves his father from a difficult situation. The twist that comes from it is the plus point of the film. The main reason for this success is the screenplay of the film.
The Sai Pallavi-starrer movie was well received by the fans. Sai Pallavi has given a very good performance.
Sardar
Directed by PS Mithran, the film stars Karthi, Rashi Khanna, Rajisha Vijayan, Chungi Pandi, Laila among others. Music composed by GV Prakash Kumar.
A successful film starring Karthik. The reason for the success is the screenplay. Each scene raises expectations. Usually every year Karthik makes it to the top 10. 4th place.
Love today
Pradeep Ranganathan himself directed and played the lead role. Bharat, Ivana, Sathyaraj, Yogi Babu, Radhika and many others have acted with him.
A lot of people came to the theater to see the film, which was a competition for college students.
Story, screenplay, editing, Yuvan's music are all hits. Mainly Ivana's beauty acting. A love story mixed with comedy.
A stylish story for women of this era. It has retained its 3rd position this year.
Ponniyin Selvan
It takes second place. Kalki's novel is the reason for the film's success. Directed by Mani Ratnam and composed by AR Raghuman, it stars Vikram, Aishwarya Rai, Jayam Ravi, Karthi, Trisha, Aishwarya Lakshmi, Prabhu, Sarathkumar, Vikram Prabhu, Jayaram and others.
Mani Ratnam has taken the film very impressively. The characters of Vandiyathevan, Adityakarikalan and Nandini brought life to the story. They are raising expectations that the next part will come next year.
Vikram
A huge blockbuster that will reach the fans' taste in 2022. Kamal, Vijay Sethupathi, Bhagatbasil, Suriya and many others have acted. Kamal's own film. It has collected more than 420 crore rupees and has created a record.
Lokesh Kanagaraj tops the list of top 10 directors. The next reason for the success of the film is the alliance of Kamal, Vijay Sethupathi, Suriya and Bhagatbasil. The intensity of the screenplay.
The collection of the film has also topped the charts. Anirudh's BGM music is an added plus point for the film. So the film has won the first place.