Directed by AR Murugadoss through Deena movie. Then Ramana, directed by him with Vijayakanth, elevated him to the next Shankar range. Murugadoss is in the list of leading and big directors as he has given a big hit with Vijayakanth. After that he directed Ghajini, Seventh Sense, Gun, Kaththi, Darbar.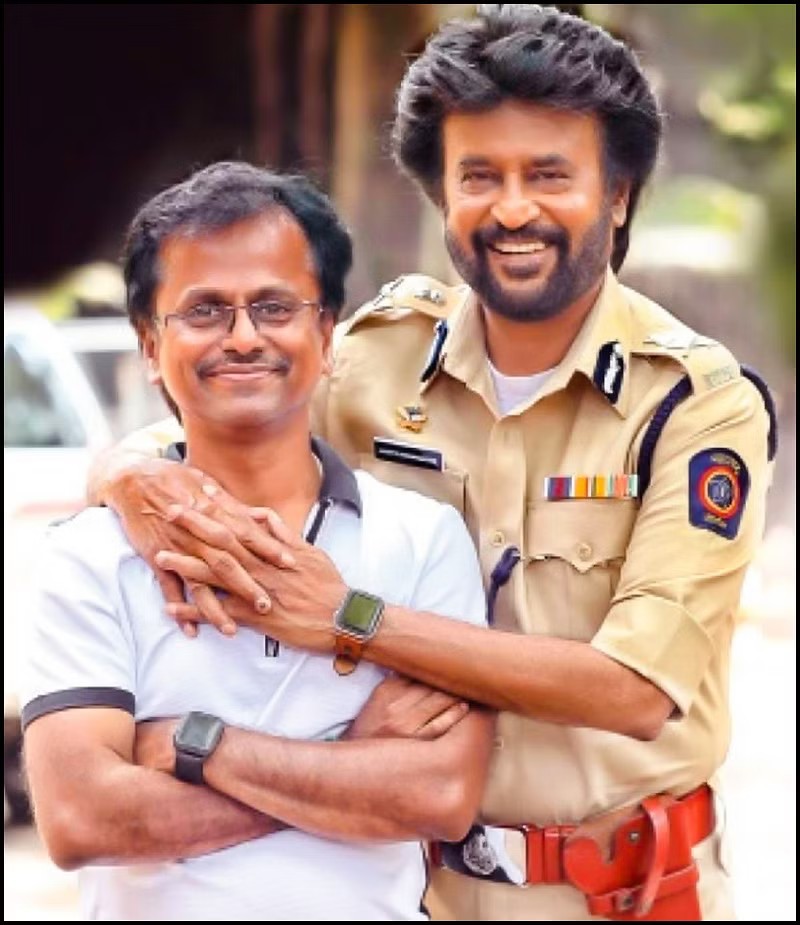 His last film was Durbar. Nayanthara, Yogi Babu, Sunil Shetty, Nivetha Thomas played the role of Rajini in the film. But the movie did not get the expected success. This movie was released in 2020. Murugadoss had to direct a film with Vijay after this film. But, due to some reasons, Murugadoss withdrew from the film. Murugadoss has not directed any film in the last two years. Recently there were reports that Sivakarthikeyan will play the hero in Murugadoss' next film.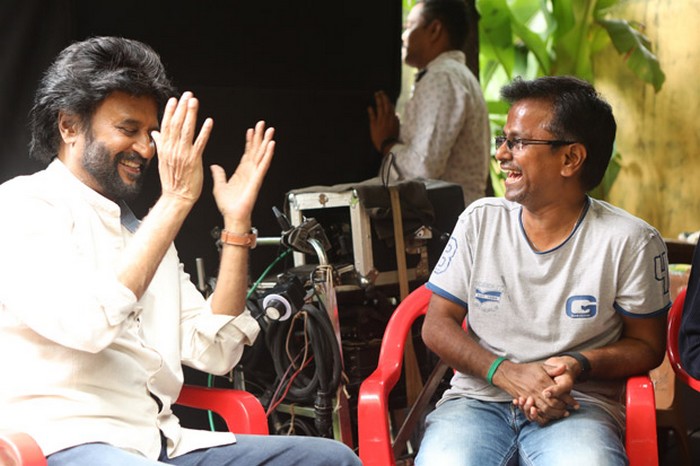 In this case, Murugadoss recently gave an interview to a media. Then a question was asked about the failure of Durbar. Murugadoss replied, 'I am a big fan of Rajini sir. All the directors want to direct a film with him. So am I. But the film had to be completed in a short period of time.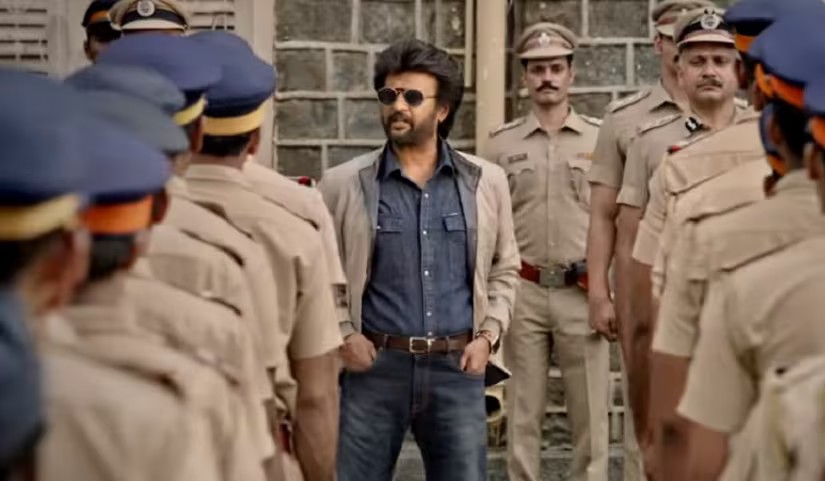 Because Rajini's political party was starting in August. Also, it was said to be Rajini sir's last film. So, I directed the film not to miss this opportunity. Murugadoss said that no matter how talented a director is, if he is forced to finish the film in a short period of time without proper planning, it will end in failure.
Also Read: Do you know what the next door girl jumped into the compound?.. Kanal Kannan blackmails James Vasantha!..