Actress Sukanya Nair emerged as a leading actress in Tamil cinema in the 90s.
A Bharatanatyam artist, she made her debut in Tamil cinema as a heroine in the film "Pudu Nellu Pudu Nathu" released in 1991. Later actress Sukanya became famous as a leading actress by acting in Chinna Counter opposite Captain Vijayakanth.
Actress Sukanya has also acted in Tamil, Telugu, Malayalam, Kannada and other languages. In Tamil cinema, Sukanya impressed many fans by acting in numerous hit films with many leading actors like Mahanadi & Indian with Kamal, Chinna Counter with Vijayakanth, Mrs. Palanichamy with Sathyaraj, Mahaprabhu with Sarathkumar.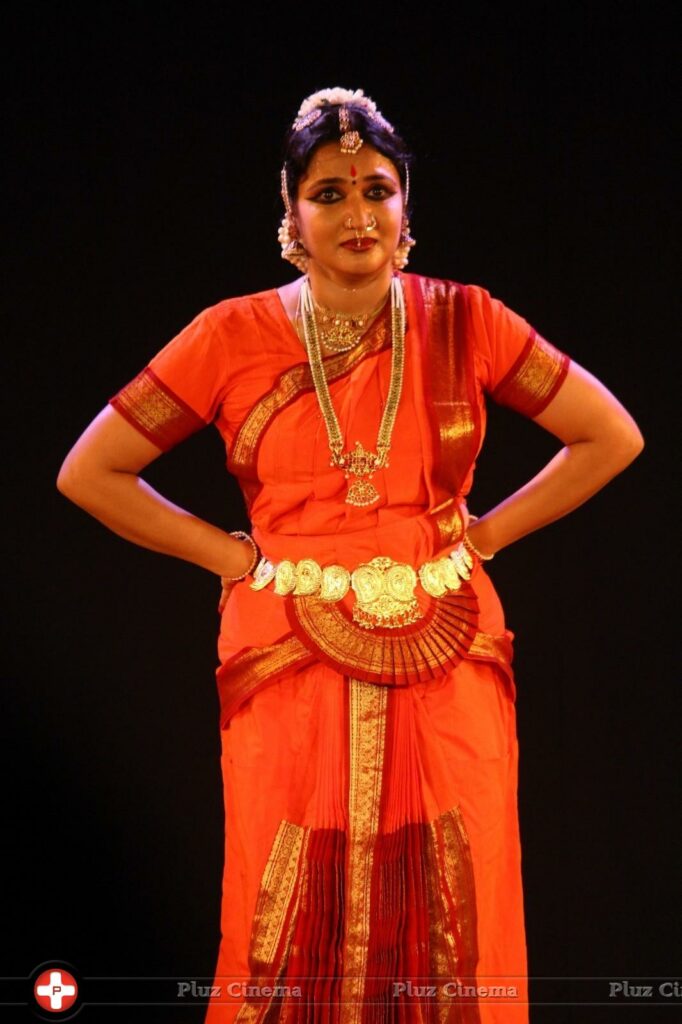 As a dubbing artist, actress Sukanya did the background voice for Nandita Das in Mani Ratnam's Kannathil Muthamitaal. Sukanya has also acted in small screen serials. He played the lead role in the hit serial Anandam which was aired on SunTV channel.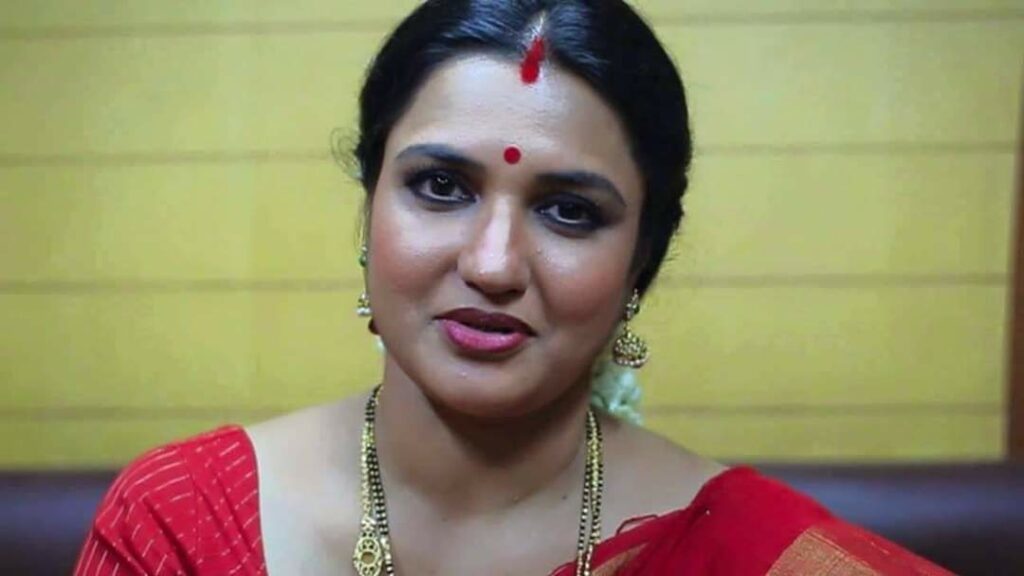 Sukanya, a composer and actress, has released a few album compilations. Actress Sukanya married Sridhar Rajagopal from America in 2002. However, the following year, Sukanya divorced her husband due to differences of opinion. Speaking about this, Sukanya said, "Women do not need to run away in fear. Both the husband and the wife can negotiate a divorce. Or you can go to court and get a divorce. Reluctance to get a divorce means having to face tough times in family life. Don't be afraid to divorce for a marriage you don't like. After all that, women should come." As Sukanya Nair spoke.