As the saying goes, "Elephant's feet slide", Rajinikanth is a superstar but many of his movies have been flops. Rajinikanth's dream movies like 'Sreeragavendra' and 'Baba' also failed. This made Rajinikanth very upset.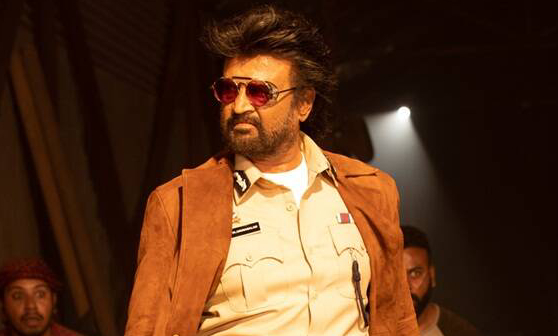 Rajinikanth's 2021 film "Annatha" also failed. Similarly, before the movie "Annatta", the movie "Darbar" in which he acted was also a failure. His fans are waiting for "Jailer" to be a hit somehow as both his recent movies have failed.
Durbar is the reason for the failure of the film
AR Murugadoss, who directed the movie "Darbar", recently participated in an interview. In it, he shared an important information about the reason for the failure of the movie "Darbar".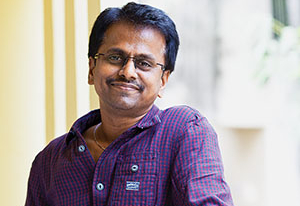 "For Durbar, I had a misunderstanding that scripting has become so easy over a stage. Rajini sir was going to start the party in August that year. So there was a situation where we had to start shooting in March and finish shooting in June. I made a calculation that somehow this film should become a hit. That's where the mistake has come," he said.