There are many actors in Tamil cinema who are good at playing villains. Actor Senthamarai is also important in the line of villain actors like Nambiar and Asokan.
Seeing all of them acting as villains, even people would be afraid of them at that time. Actor Senthamarai too has been in the film industry since MGR's era, but Rajinikanth became famous only during Kamal Haasan's era.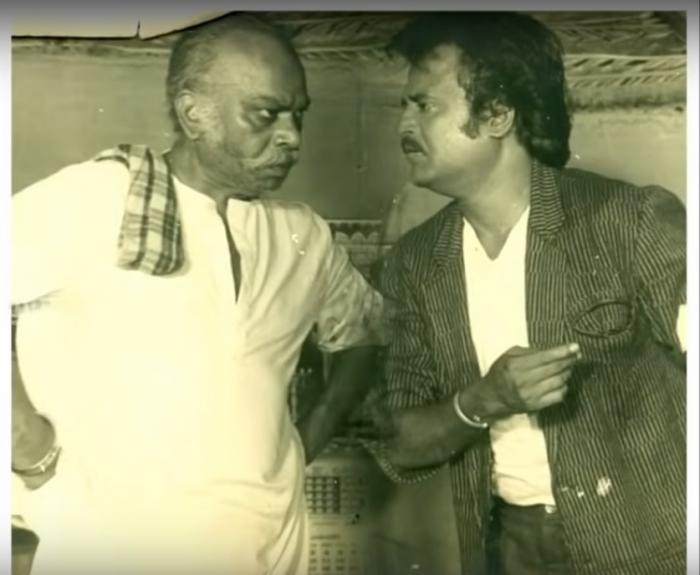 He can be seen as a villain in many Rajini movies. Sentamarai came to cinema through plays. Even in dramas, he acted as a villain.
After acting in Shivaji's theater company, Senthamarai joined MGR's theater company. Actress Keulasalya also used to act there. Actress Kalasalya is always in the habit of reading books.
Shame on Sentamarai
He is reading a book even when the play is going on. Similarly, Sentamarai also has the habit of reading books. Kelasalya was reading a book that Sentamarai liked that day. After seeing it, Sentamara bought the night after reading it.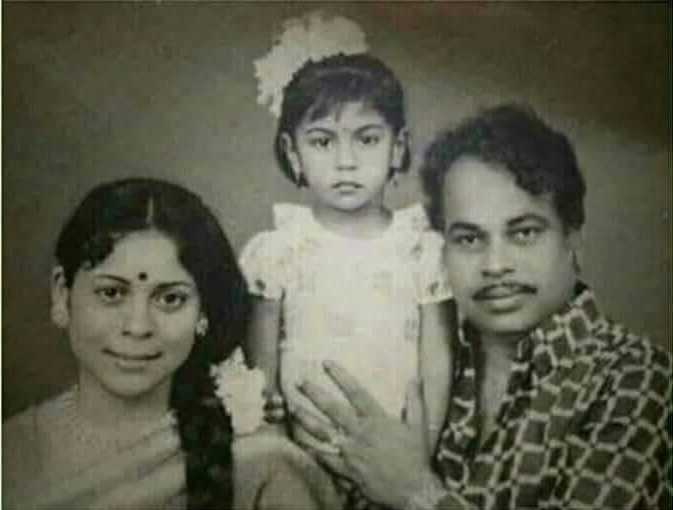 After finishing reading, Senthamarai went to Kelasalya's house to give the book. But because he looks like a rowdy, his family insults him and sends him away. Later, when he met Kelasalya, Sentamarai said, "Have you given me good respect in your house!" He said angrily.
After that both get used to each other and fall in love and eventually it ends in marriage. Kelasalya Senthamarai shared this event in an interview.