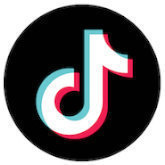 The problems of Chinese brands in Western markets do not only concern hardware. Also applications from the Middle Kingdom are constantly under the scrutiny of regulators. In particular, the US authorities have been closely monitoring the impact of popular software on recipients and the flow of personal data to servers located in the People's Republic of China for a long time.
TikTok, which has been facing expulsion from the United States for two years, has made a new offer on the table for the Joe Biden administration. It proposes greater transparency of activities in exchange for the possibility for ByteDance (the owners of the application) to remain in a key market.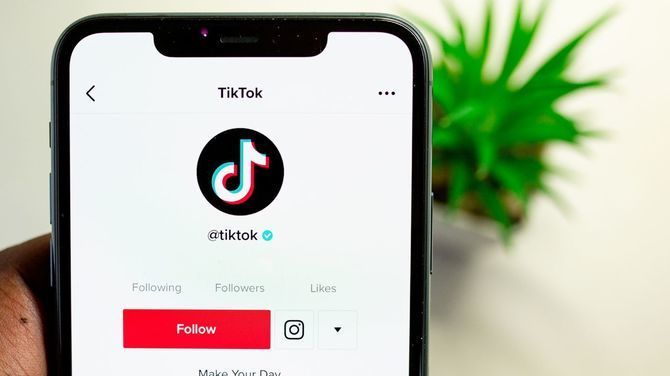 As a reminder, TikTok has become a regular target during Donald Trump's presidency as part of his policy of threatening China with a trade war. There were a number of suspicions against the app, including accusations of spying and excessive data collection. Suspicious behavior of algorithms in relation to politically charged events was also checked. In other words, TikTok was considered a Trojan horse sent by the Chinese government. Ultimately, the blocking of the application did not happen, but the dialogue between representatives of ByteDance, US regulators and civil organizations is still ongoing. In the last stage of the negotiations, a proposal was made showing the readiness of the Chinese side to make concessions. This is the result of the progress of legislative work aimed at the complete closure of its operations in the United States.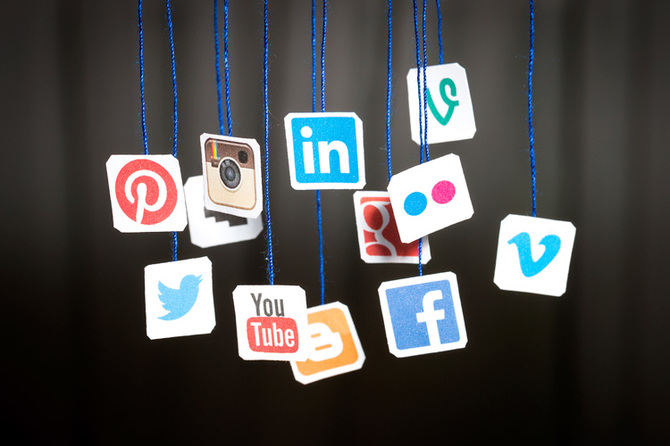 What does ByteDance offer? The company is primarily trying to show that it does not pose a threat to the internal security of the United States. As part of its $1.5 billion U.S. business reorganization plan, the company envisages greater transparency and the Chinese government's ability to prevent in-app content from being tampered with. For example, according to leaked conversations, the TikTok authorities presented an idea according to which Oracle (and other controlling entities) would continuously monitor the code related to matching content to users and removing videos deemed inappropriate. If negative phenomena are noticed, the case will be referred to the TikTok authorities and public administration.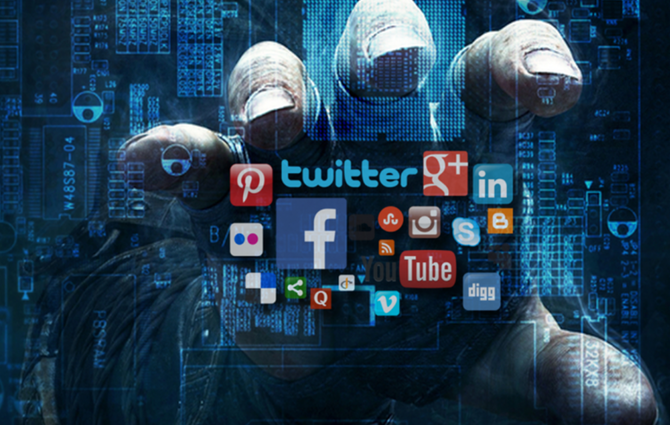 Oracle does not appear in the negotiations by chance. Application from June 2022 in the American context operates only on the servers of this company. The ByteDance offer also removes third-party backups of US citizen information. The above efforts of both parties are based on a simple assumption – TikTok is not only funny videos, but also a powerful source of information, especially for younger users. Meanwhile, suspicious activities of the application's algorithm have been observed many times, including during elections. The agreement proposed by ByteDance seems to minimize the risk of adverse actions. However, it is difficult to say, given the political context of the entire negotiations, whether this deal will convince the skeptical part of the US government.
Source: Wall Street Journal