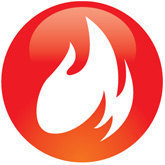 One of the most important events in the tech industry is CES, which is usually held right after the New Year in Las Vegas, Nevada. Many leading, but also smaller, manufacturers show their new products, which will be launched for sale over the next 12 months. This year, after several years of "drought" (caused primarily by the COVID-19 pandemic), the CES fair returned fully stationary, which meant that not only did many more visitors return to Las Vegas, but also more new products were shown. After a few days of preparing materials, we proceed to a kind of summary of this event. This time we want you to take part in this list, which we warmly encourage our readers to do.
Author: Damian Marusiak
We will wait for the next big event until the turn of May and June, when the Computex computer fair will begin in Taipei (this year it will be held from May 30 to June 2). In the meantime, we return to the CES 2023 fair that is just ending and we choose the ten most interesting announcements that have been made in recent days. However, we will focus here on things as closely as possible related to our industry, i.e. everything related to computers. Here, our favorite manufacturers – Intel, AMD and NVIDIA – are at the forefront, showing their new products. For the first time, monitors with a DisplayPort connector were finally presented, as well as PCIe 5.0 SSDs with a Phison E26 controller.
Over the past few days, we've been living primarily with announcements straight from CES 2023 in Las Vegas. The event is coming to an end, and we have prepared a list of the ten most interesting – in our opinion – announcements. In addition, we have prepared a survey for Readers – we are curious what interested you the most from CES 2023.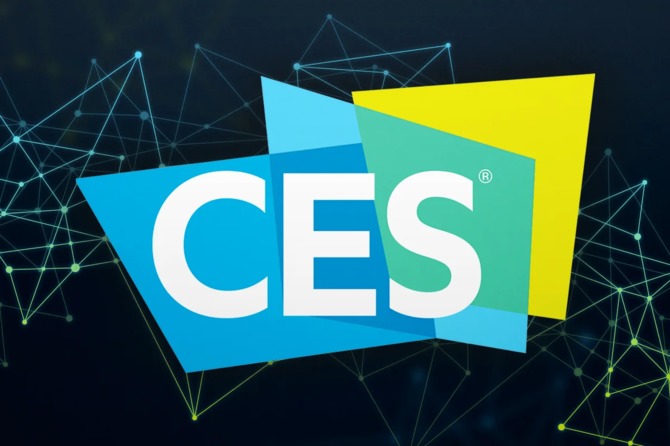 CES in Las Vegas has always been associated with news on the TV market. New generation screens with even more possibilities is also a segment we are interested in and we have also added it to our summary. Here you can see, above all, the increasingly sharper fight of two giants: LG Display and Samsung Display. Korean companies presented new generation OLED and MICRO LED panels. Samsung also continues to refine its QD-OLED technology – the result will be the introduction of a 77″ screen for TVs and a 49″ matrix for monitors. LG, in turn, focuses on further refining WOLED panels, which this year have been expanded with Micro Lens Array technology. In short, there will also be a lot going on on the TV market in 2023, and CES 2023 showed us new trends that will be talked about for a long time.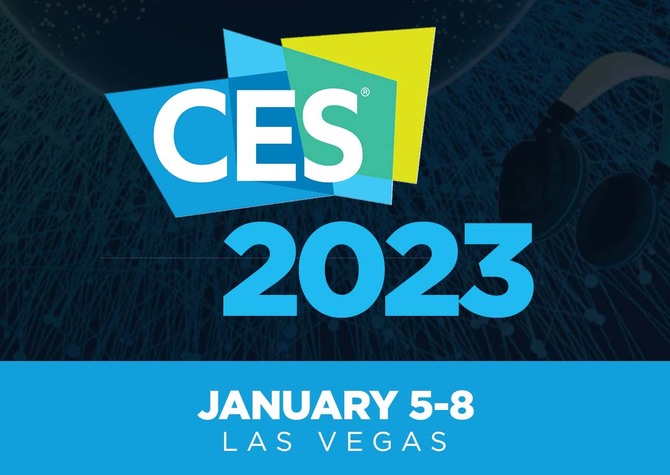 As we announced above, we have selected the 10 most interesting – in our opinion – announcements from the American CES in Las Vegas. This time, however, we want you to take part in this summary together with us. At the end of the article you will find a poll in which our readers can choose their type. We are very curious what will come first. A new generation of processors from AMD, AMD XDNA architecture, MICRO LED screens and maybe the most advanced graphics accelerator for calculations on the HPC / AI market in the world. We cordially invite you to take part in the survey and, as always, we encourage you to participate in the discussion in the comments.