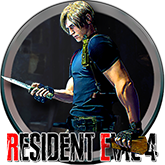 Halloween, also known as All Hallows' Eve, is a holiday celebrated mainly in English-speaking countries that takes place on October 31. Although its roots date back to ancient Celtic rituals, nowadays Halloween is primarily an opportunity for fun, dressing up and scaring people. During Halloween, children often dress in scary costumes, pretending to be ghosts, vampires, witches or monsters, and go from door to door asking for sweets with the famous "Trick or Treat" theme. The houses are decorated with pumpkins carved in spooky patterns and ghost-shaped lanterns. Halloween is also a time for scary stories, horror movies, and in our case, also for scary games. So we decided to prepare a list of noteworthy horror games on PC that premiered this year.
Author: Ewelina Stój
Resident Evil, Silent Hill, Amnesia, Outlast, Dead Space, Alien: Isolation and The Evil Within are game titles that should not be introduced to anyone. For many recent years, all of them have sent shivers down our spines, not only during Halloween, but also without any special occasion. However, we often unnecessarily limit ourselves to this type of "large-caliber" games, which means we miss out on many gaming gems from independent developers. You will find some of them in this list. You can be sure that the following pages will present only the best "turkeys" from the horror genre, but also high-budget gems that have debuted recently.
When thinking about horror games, Resident Evil or Amnesia mainly come to mind. But there are plenty of other interesting productions on the market. Many of them debuted this year. So there will be something to play next Halloween.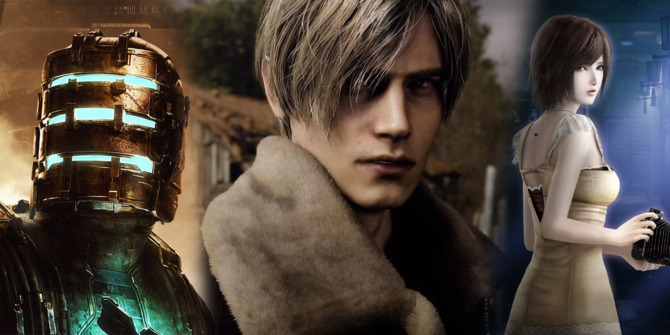 Fans of the genre certainly notice how significant development gaming horror has undergone. Recent years have brought many innovations, both in terms of gameplay and creating an atmosphere of fear. Thanks to technological advancements, computer games have become more realistic than ever before. Realistic graphics, lighting and sound effects help create more convincing and terrifying visuals. In addition, game developers are increasingly focusing on creating dark and disturbing atmospheres, and not only on scaring opponents. We are also dealing with increasing interactivity. Games therefore allow players to make decisions that influence the development of the plot. This gives you a feeling of control over the course of the story, which also increases the tension. All this has a purpose – the highest possible immersion that effectively raises the heart rate and causes a cold shiver of fear.