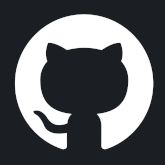 The Github website has been a huge mine of programming projects for many years. However, what distinguishes it the most is its Open Source nature. We have access to the full code of almost every project published there. It is here that we can find a full range of all emulators, programs and many solutions that we will not find anywhere else. The service is so popular that in 2019 it boasted more than 100 million repositories, and at the same time 37 million registered users. In this list, we will take a closer look at ten projects that are among the most interesting.
Author: Natan Faleńczyk
With such a huge database of all sorts of repositories, the possibilities of a smaller ranking like this must be limited to only a handful of the most interesting ones. As programming limitations are almost non-existent, we will be dealing with projects from many fields. Many of them will be very useful, while others may remain for us only in the sphere of curiosities. Among these ten proposals, we will find those that will use current technologies, as well as those more referring to past years. So there will be quite a lot of categories: from software related to graphic files and tools that will be helpful for various works, to themes of retro games. There will be both quite popular and lesser known items. However, it is worth taking a closer look at what the website can offer us and what functionalities it has.
GitHub is a database of monstrous repositories. In it you can find programming projects relating to virtually every field known to us. This TOP 10 will present some of them that are real pearls in this ocean of code.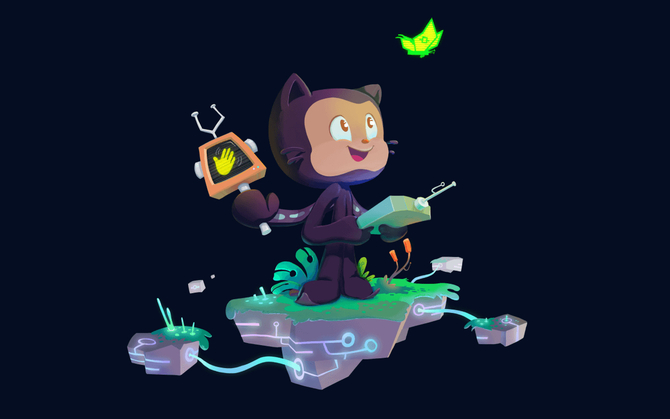 GitHub is certainly known to every programmer, as well as to everyone who is just starting their adventure with programming. This free hosting service allows you to store your source code and have full control over it in the so-called. repository. In short, you can describe it as our project folder. We also have access to a large number of options. We can hide our code from the wider public by adding it to a private repository, copy our project and test fixes (a very useful option when more than one person is working on the project) or make any possible changes to it. A huge plus is that all repositories are stored in the cloud, so we can give someone access to specific resources and work together remotely. The repository itself can also become our showcase and we can successfully replace our portfolio with it.
The big advantage is that we can see the history of changes and if something goes wrong, we can easily roll back to the previous version of the code. There are also many facilities available for users who view created projects. For example, they can use the Fork option, which is used to copy the project and freely modify all the code, without any impact on the original assets. You can also follow other projects or mark them with an asterisk (this allows the most valuable ones to stand out). The entire GitHub system is really well thought out and if you've ever wondered where to start your adventure with programming or project development, you don't have to look any further. After this short explanation, we can move on to the title ten most interesting projects that have been placed on this website.
Source: GitHub