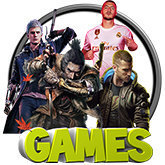 A dozen or so hours ago, we ended 2022. Very intensive when it comes to premieres on the market of computer components (processors, graphics cards, motherboards, new variants of DDR5 RAM, etc.), but it was not overly successful on the gaming market. Apart from a few gems like Elden Ring, God of War Ragnarok or A Plague Tale Requiem, the past year was full of many smaller or larger mishaps. Now, however, let's leave 2022 in the depths of memory, and let's focus on what 2023 will bring us. In terms of games, it promises to be much better, because producers are finally starting to abandon support for old generations of consoles, which gives hope for the debut of titles that can show the potential of the current generation. We have selected 10 games that, in our opinion, may turn out to be the most successful productions of this year.
Author: Damian Marusiak
Despite the fact that the PlayStation 5 and Xbox Series consoles have been on the market for over two years, the number of games that use at least part of their potential can be counted on the fingers of one hand. 2023, which starts today, should be much better in this respect. Games will start to come out, which at the beginning of the new generation were announced only for the current hardware. The transition to the current generation of consoles will probably also affect the hardware requirements of the PC version, but we strongly hope that this will be justified in how these games will present themselves in terms of visuals and mechanics.
We are starting 2023 and we hope that it will be better in terms of released games than it was in 2022, which ended yesterday.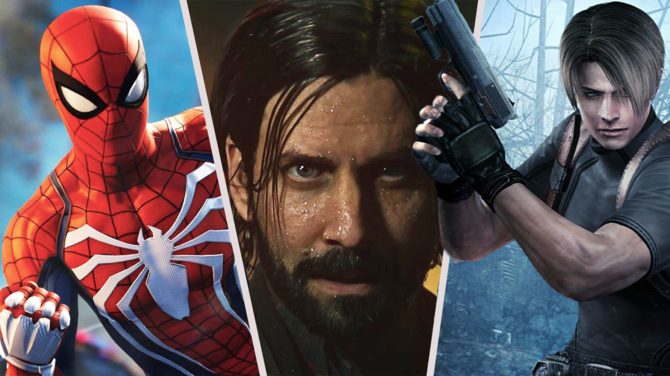 Last year, the big loser was Microsoft, which finally did not release any major AAA production. This year it will be much better, because we will finally see the grandly announced Starfield, i.e. a completely new IP from Bethesda in the last 25 years. Starfield in space clothes is not the only novelty that Microsoft will have to offer. We will get next-gen racing in the form of Forza Motorsport, and in addition, Arkane will release its latest production in the form of Redfall. All these games are created for powerful PCs and Xbox Series consoles. By the end of the year, we should also get our hands on STALKER 2: Heart of Chornobyl, initially released on PC and Xbox Series. All the aforementioned titles will also appear in the Game Pass subscription.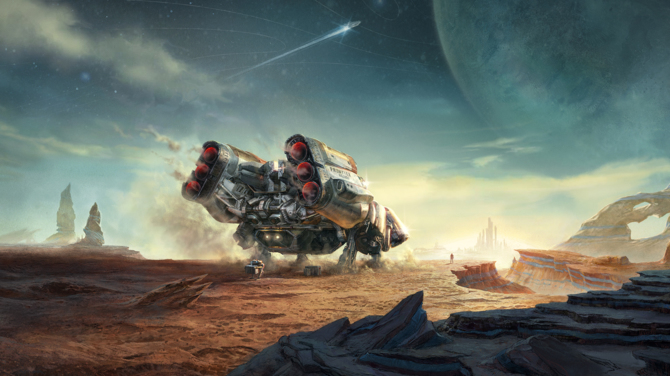 On the Sony side, we can count primarily on Marvel's Spider-Man 2, created by the reliable Insomniac Games team. The game is also being developed exclusively for PlayStation 5, which will be a significant difference from, for example, Horizon Forbidden West, Gran Turismo 7 or God of War Ragnarok, which also debuted on PlayStation 4. In addition, we will have several multiplatform game premieres, created with the thought of current generation. The most promising ones include Dead Space Remake, Star Wars Jedi: Survivor, Final Fantasy XVI or Suicide Squad: Kill the Justice League. However, we limited our list to the 10 most promising games, so not all the titles mentioned on the first page ended up on this list.