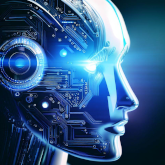 All services and applications that rely on artificial intelligence algorithms have been developing at a lightning pace since the introduction of ChatGPT. You can get the impression that every day newer and newer projects come to light. It's hard to find anything of value in this maze of information. The more so that nowadays we can come across a lot of "shady services" that seem very useful, and sometimes even revolutionary. This list presents ten very interesting solutions that will be so practical that we will certainly consider using at least one of them on a daily basis.
Author: Natan Faleńczyk
ChatGPT itself does not lose a bit of its popularity, not to mention all the services that are based on it. The direction in which the industry is heading seems very obvious, so it is not worth standing aside and watching it passively. The current possibilities of artificial intelligence are quite substantial and although it is not yet a perfect product, which always turns out to be trouble-free, it is definitely worth making your life easier if you have the opportunity. We have access to things we could only dream of before. Generating images, videos or music from text descriptions, automating everyday tasks and summarizing the text we are reading are just some of the new features. The market is rapidly moving towards development, so now is a good time to get acquainted with all the functionalities.
ChatGPT is not the only service that allows us to use our time more productively. Currently, we have a huge number of applications on the market that use AI algorithms to make our lives easier, and often turn out to be really intriguing.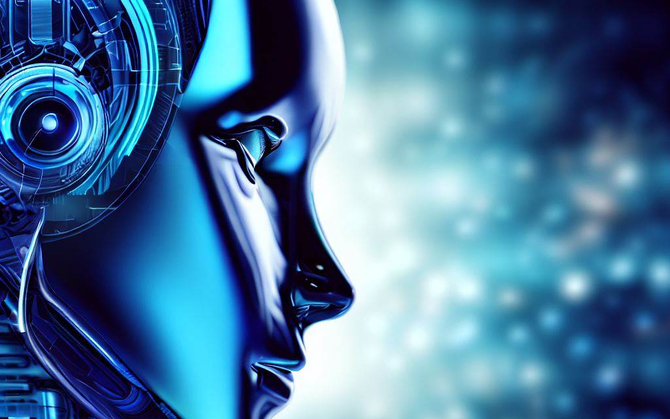 Many people are very skeptical about this topic. Many people believe that what is happening now is nothing extraordinary, because the services are very underdeveloped and require many more years to polish them. However, from month to month their quality is getting better, and the producers themselves invest huge amounts of money in them. Therefore, the development of this field is inevitable and it must be admitted that it is happening faster and faster. So it is not worth looking at the current state of services through the prism of what else is wrong with them. Many of them are still in the early stages, and already present a really high level. So all we have to do is give them a chance to prove themselves. Sometimes we will even be surprised how efficiently and quickly we can do a certain job with their help.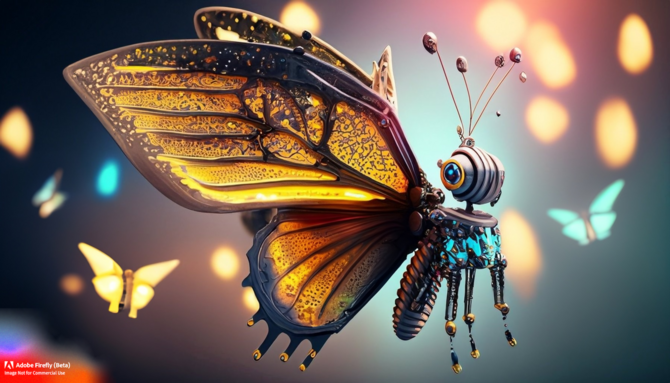 The entire ranking will therefore contain a large discrepancy of services and will focus on those that not only seem very interesting, but also offer a lot of functionality. Because, as mentioned before, it is not so difficult to get caught by fake applications, this list will only present proven projects that will not pose any threat to us. A large part of them will require us to pay for using all their capabilities, but we can also successfully use the free versions. I encourage you to familiarize yourself with each of them and test the available options. Probably the entire TOP 10 will not exhaust the topic in its entirety, so if we know any interesting solutions, we can consider sharing them in the comment.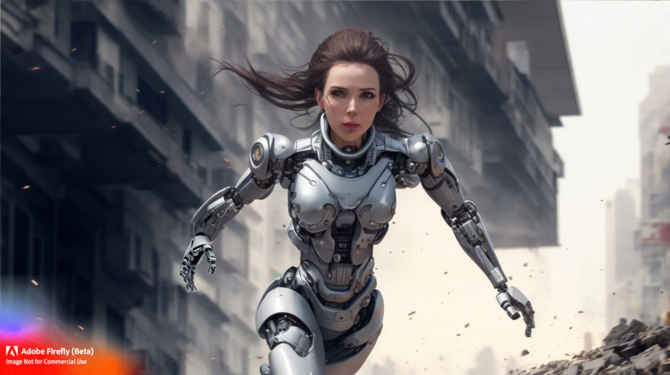 (Leonardo.Ai + Adobe Firefly)