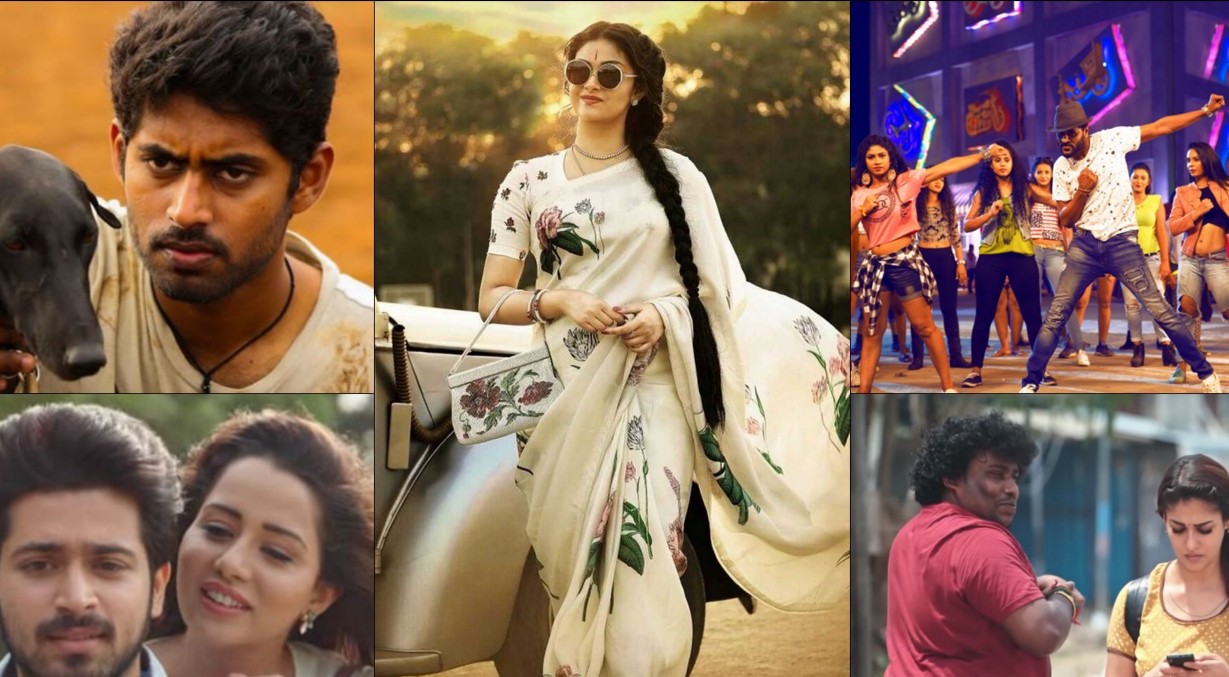 In some songs in Tamil cinema, the director uses different things. Many people can understand it only by observing it closely. Interesting information about the secrets hidden in some of the top hit songs.
12B (A Smile Flower):
Sham, Simran and Jyothika starrer movie 12B. The film was based on a different story. Director Jeeva kept an innovation not only in the screenplay but also in the song. A Smile Poem song is created based on the time period. At first, the song describes the seasons as sun, rain, autumn and snow. This song is directed by Raju Sundaram.
Panchatantram (Cupid Leela):
Vali penned a line in the Manmatha Leelai song in Kamal's Pancha Tantram. He would have written that he would teach a thousand technical skills and make him understand who an Indian is. Because of this, before Panchatantram, Kamal's film Heram was shot on a grand scale. It went to an Oscar for its screenplay. But the film did not get an award. Vali wrote this sadness in that song.
Vali (O Sona) :
Wally is a film directed by SJ Surya. In the film, Ajith will play two roles as brother and brother. The film became a huge success due to his performance. It will have a small romance between Jyothika and Ajith. One of the tunes in the upcoming song Oh Sona is based on the tune of a love story written by Eric Shekar in the 1970s. SJ Surya is a fan of that novel!
Shahjahan (I'm loaded):
Vijay's biggest hit was Shahjahan. In the film, Meena will be singing a single song titled 'Mhandari Vachiruken'. A line will appear in it. Tongue, nose and long beauty. Fortunately, Clinton would have written that it was never seen. At the time of this song, many women were making sexual complaints against Bill Clinton in America. Vairamuthu would have written like this with that incident as the focus.
Peta (Ullala):
Rajinikanth and Vijay Sethupathi starrer Petta. In the film, the song Ullala is set to be danced with Rajini college students. The tune for this song is the BGM set in a scene in the 2018 film Kolamavu Kokila. When Jacqueline asks Yogi Babu if he is drunk, he says that he is a drug addict. If you pay close attention at that place, you will hear this tune.