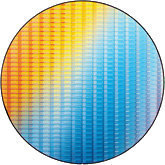 A few weeks ago we informed you about the prices that TSMC wants for silicon wafers produced in N3 lithography. At that time, we confirmed that compared to wafers in the N5 process, the prices for lower lithography are much higher, reaching 25%. This undoubtedly affected the number of orders, because currently only Apple decides to switch to a new technological process. To encourage the use of TSMC N3 lithography, the Taiwanese company may decide to reduce the original prices for some customers.
According to unofficial information, TSMC wants to lower prices for silicon wafers in N3 lithography to encourage companies such as NVIDIA and AMD to buy. The current amounts are not particularly encouraging to decide to switch to a lower process.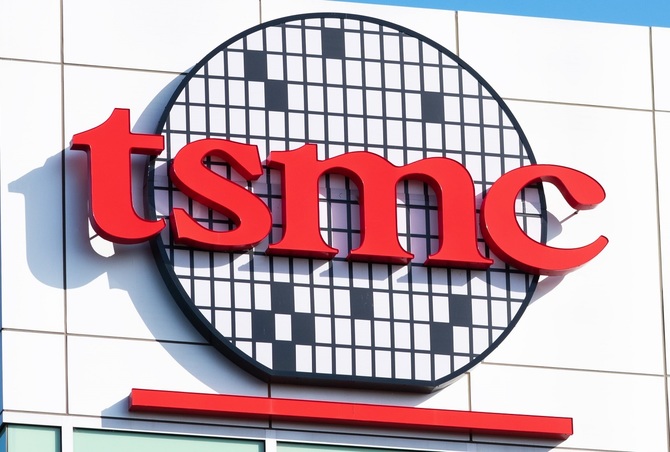 Due to the high entry threshold for TSMC N3 lithography for customers of this company (after all, it is not only about the cost of silicon wafers, which reach USD 20,000, but also the fact that EUV scanners are used in the N3 process, and the cost of one such device ranges from USD 150 up to USD 200 million. For this reason, companies are not particularly willing to quickly switch to a new technological process. The industry portal MyDrivers (for Tom's Hardware), in turn, believes that TSMC can encourage NVIDIA and AMD to switch to the N3 process earlier. The reduction of prices for silicon wafers is to help in this.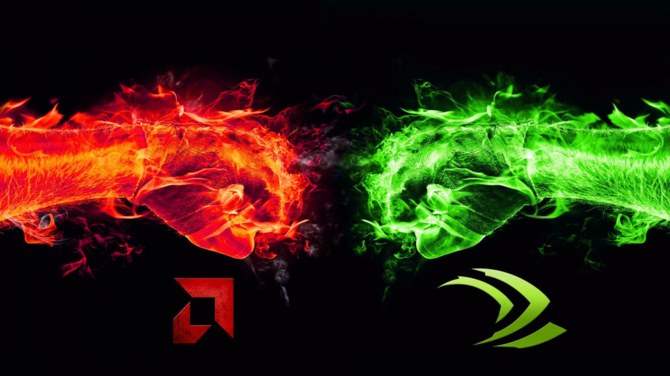 According to earlier information, AMD initially declared the transition to the TSMC N3 process in the second half of 2024, where lithography would be used, for example, in desktop Zen 5 processors. NVIDIA, in turn, would use the TSMC N3 process in the next generation of professional graphics accelerators using the Blackwell architecture (which would also not take place earlier than in the second half of 2024). Subsequently, TSMC also wants to encourage Qualcomm and MediaTek (i.e. producers of SoC systems for the next generations of smartphones) to move faster to the N3 process and its subsequent revisions. The lithography itself is to offer, among others, 60% increase in transistor packing density and 35% lower energy demand compared to TSMC N5 process.
Source: Tom's Hardware