Dhoni sent Tusshar Deshpande to the press conference after the match between Chennai and Lucknow. Dhoni may be intent on stabilizing Tushar by giving him successive opportunities. Who is this Tushar Deshpande?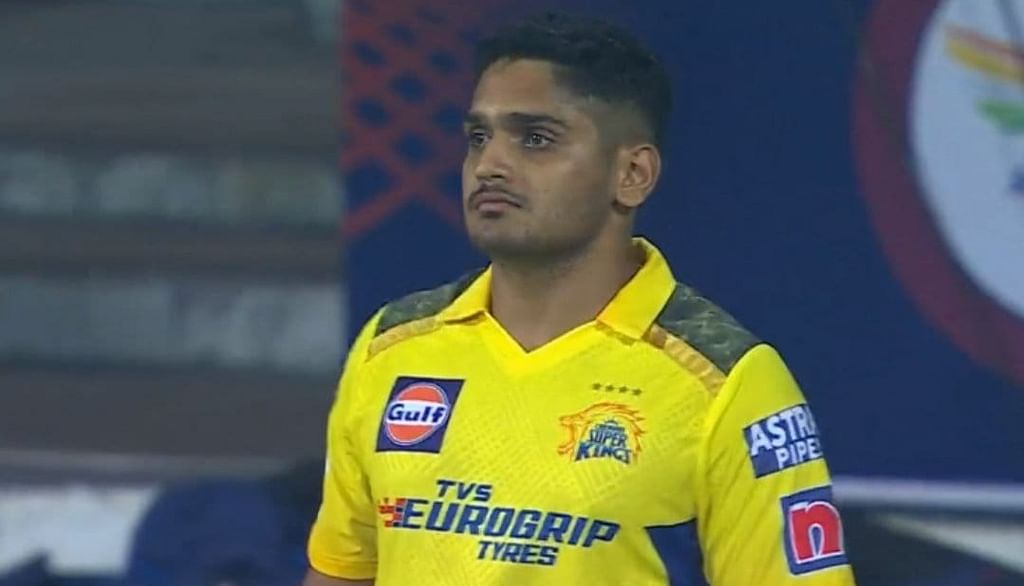 1. Tusshar Uday Deshpande is currently playing for Chennai Super Kings in IPL.
2. Tusshar Deshpande from Mumbai made his Ranji Trophy debut for Mumbai in 2016-17.
3. Tushar, 27, previously played for Delhi Capitals in the IPL. Now he has replaced Ambathi Rayudu in the Chennai team as the first impact player of the IPL.
4. A left-arm batsman and right-arm medium bowler, he has played 9 IPL matches so far.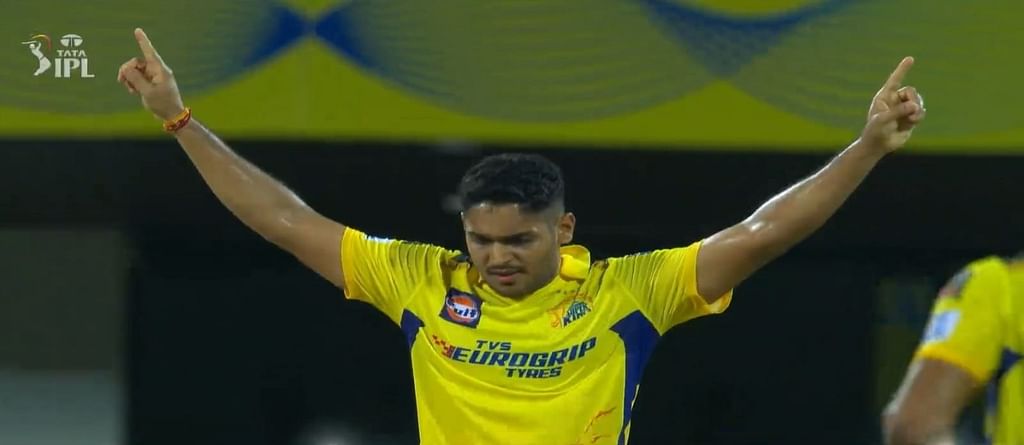 5. In the mega auction before the last season, Chennai team bought Dushar Deshpande for 20 lakh rupees.
6. Including yesterday's match against Lucknow, he has taken 7 wickets in the IPL matches he has played so far, his best being 2-37 against Rajasthan Royals.
7. Was included in India's Blue Team for the 2019-20 Duleep Cup series.
8. In yesterday's match against Lucknow, he took the wicket of Pooran, the main player of the team. Also, bowled economically in the 16th and 18th overs to help the team win.
9. Despite giving away 18 runs in his first over in yesterday's match, he was praised for going beyond the extras and taking important wickets in the death overs.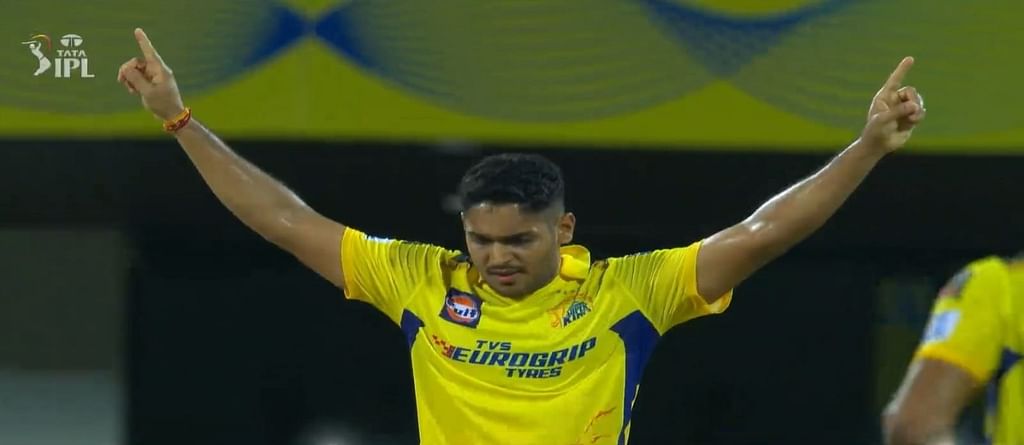 Speaking after the match, Tushar said, "I believe in the present rather than the past. I know bowling a no ball in a T20 match is a big offence. However, thinking the same, I would have given ten runs more. So I only thought how to give a comeback in the competition. I told myself that I will definitely win this match for this team," said Tushar.