Twitter is now offering an annual plan for its Blue subscription service, knocking the yearly price down to $84.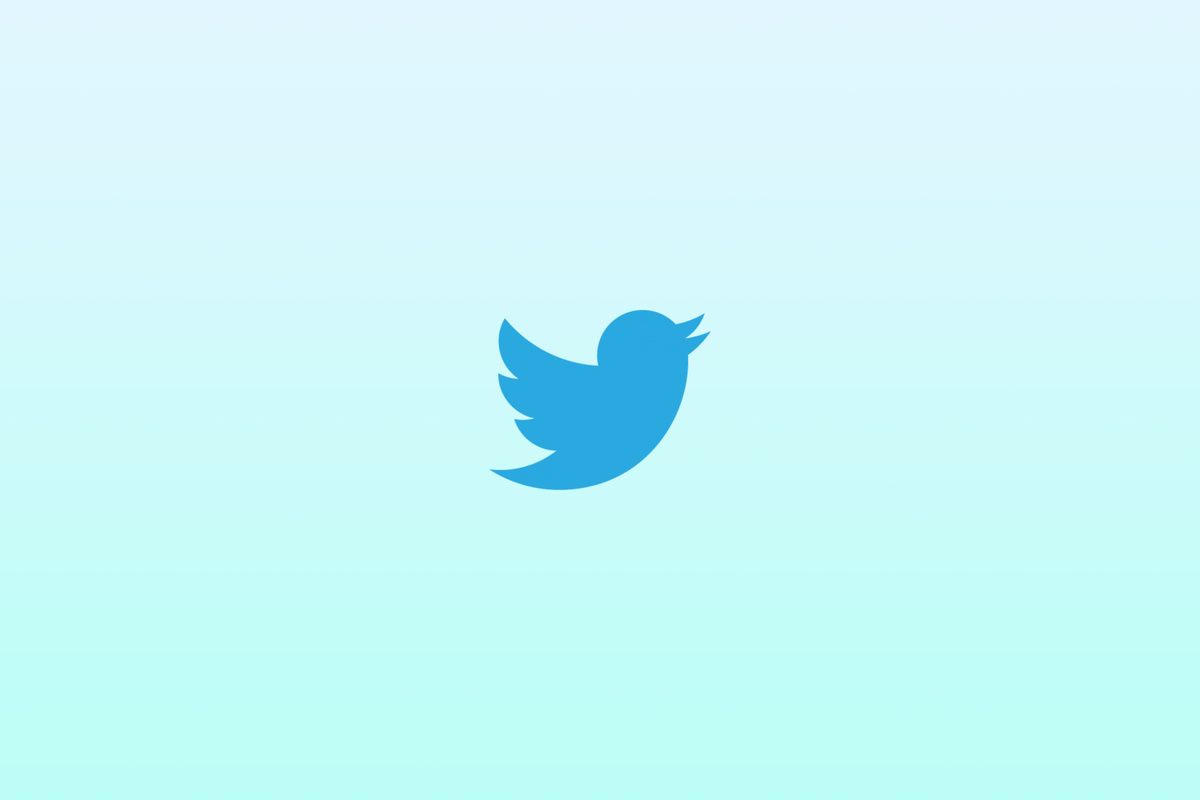 Twitter Blue can now be had for cheaper if you're willing to subscribe to the service annually. The platform has recently revealed a new annual plan that will cost $84 for a full year or $7 per month. With the annual plan, you're looking at saving $1 per month or $12 per year. Although it isn't a lot, it's still something if you're considering using the service.
The revamped Twitter Blue relaunched on December 12, giving users access to premium features for just $8 per month. At the same time, it also increased the subscription price for iOS users to $11 per month in order to cover Apple's mandatory 30 percent fee for any purchases made through an app or directly from the App Store. While getting a discount by going all in for the year seems great, one has to have a least a tiny bit of hesitation when considering the situation at the company.
Since October, Twitter has undergone a variety of changes. A large part of the company was dismissed from their positions, features have been added and removed, and more recently, rules have been enforced that have caused quite a bit of commotion. While Twitter does give explanations for some of the changes occurring on the platform, others it leaves untouched, leaving users to wondering what exactly is going on. So if you're contemplating Twitter Blue, just know that there could be some stability issues throughout the year.
As far as what you get with Twitter Blue, perhaps the highlight feature of the service is the blue verified badge. You'll also have the ability to edit tweets after they are posted, and you'll be able to post longer and higher quality videos in tweets. In addition, Twitter states that in the future, you'll see fewer ads and users with verified badges will have their content prioritized. So, if you're looking to get a small discount, be sure to head to the source link and get yourself signed up for the year.
---
Source: Twitter