Director Aadli is the top director of Tamil cinema and all the films released under his direction have been blockbuster hits.
Accordingly, following the blockbuster alliance with Vijay, director Attlee went to the Bollywood side.
As such, Aadli is currently directing a film titled Line with actor Shahrukh Khan.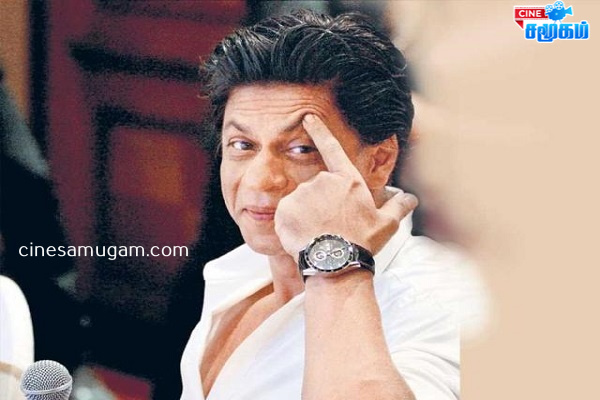 Popular actress Nayanthara is paired with Shah Rukh Khan in the film.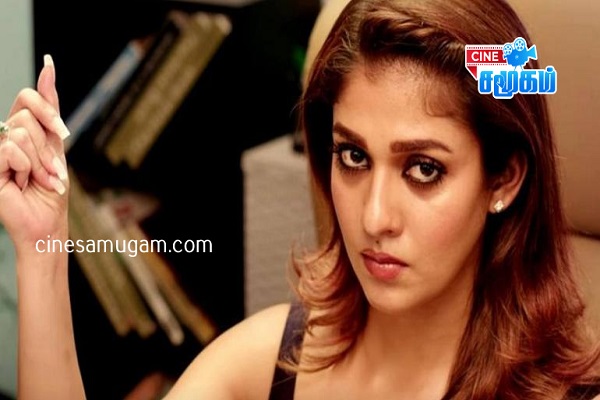 Meanwhile, information has been leaked that not only Nayanthara but also another famous actress is starring in the film.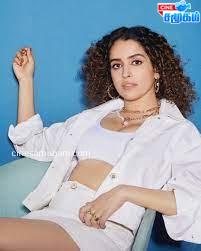 Yes, it has been reported that three actresses including Nayanthara, Priyamani and Sanya Malhotra will be starring in the film.