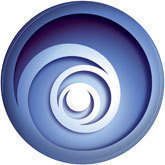 Less than a week ago we wrote about the fact that Ubisoft, one of the largest gaming developers in the world, ran into a lot of problems. Of course, it's about finances, which apparently stopped "correcting". Hence the decision of the French to postpone the premiere of the game entitled Skull and Bones, as well as the cancellation of three unannounced productions. Today it turns out that the situation at Ubisoft is actually uninteresting.
The latest news suggests that Ubisoft is really not very colorful. The CEO of the studio was supposed to send an e-mail to his employees, asking them to start being less wasteful when it comes to company finances.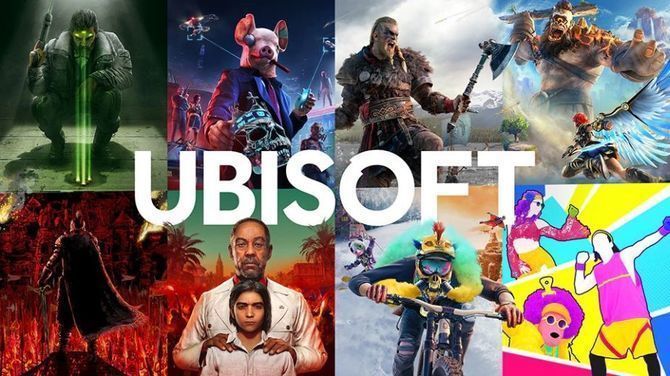 We've known for some time that the French developer has set itself the goal of looking for savings of around $200 million. Hence the aforementioned cancellation of several projects and the postponement of Skull and Bones – an AAA game dealing with the subject of pirates. However, it seems that this is still not the end of cuts in individual Ubisoft branches. It turns out that Yves Guillemot, CEO of Ubisoft, sent an e-mail to employees asking them to reduce the company's expenses and help it get back on its feet.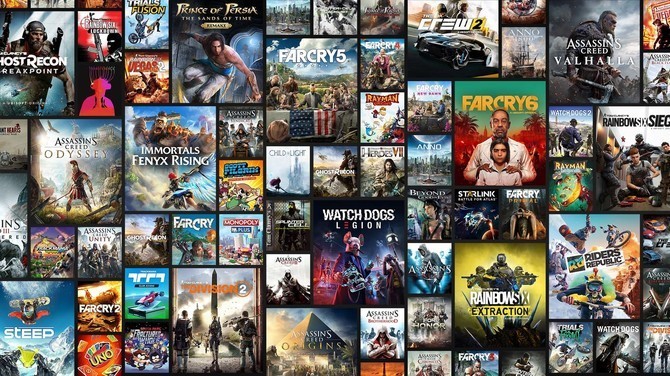 The content of the mentioned message was published by Kotaku, and it read as follows: "Today, more than ever, I need your power and commitment so that we can get back on track to success. I am asking that each of you be especially careful in your spending and initiatives." As you can see, the studio's CEO apparently finally understood that Ubisoft's extensive structure (many teams scattered around the world) is not conducive to economical management of the company. What to do… It remains for us to observe what will happen to the company in the near future. Will it be absorbed by another studio, or will the employees, due to the cuts (perhaps also salaries), move elsewhere themselves, further weakening Ubisoft.
Source: Kotaku