Surely you've already had a chance to know that the release of Skull and Bones, one of Ubisoft's upcoming games, has been postponed for the sixth time (!). However, if we dig a bit deeper into the current affairs of the French developer, it turns out that another postponement of the game is not his only problem. And certainly not the most serious. It turns out that Ubisoft is going through a crisis. Foreign media even reported that the studio was supposed to look for ways to buy it out.
Ubisoft is apparently going through a financial crisis. Foreign media even reported that the studio was supposed to look for ways to buy it out.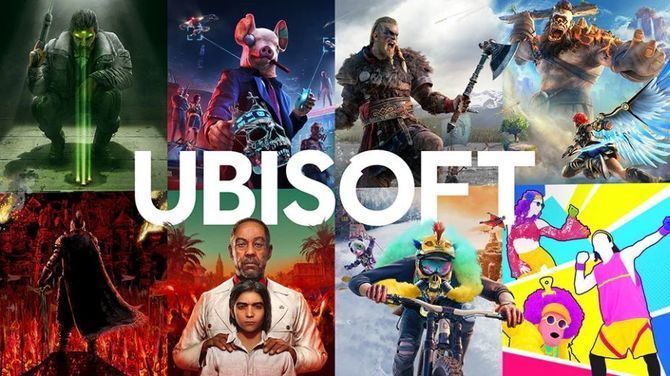 Recently, Ubisoft not only postponed the release of Skull and Bones once again, but also canceled work on three unannounced titles. The French developer has set itself the goal of looking for savings in the amount of approx. USD 200 million. Not surprisingly, the company's shares have now become the lowest in 7 years. Ubisoft clearly emphasizes that the studio does not quite function as it should. The CEO of the studio, Yves Guillemot, even stated that he did not hide his disappointment with the recent results.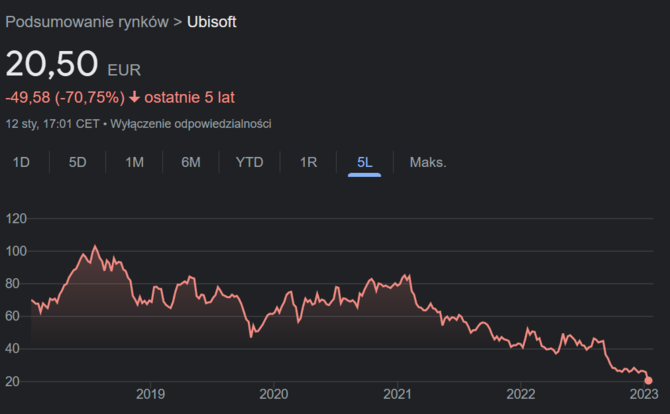 "We are facing contrasting market dynamics at a time when the industry is still moving towards mega-brands and endless game-services – in the context of a deteriorating economic situation affecting consumer spending," said Guillemot, implying that the negative financial impact on The company has not only inflation, but also completely different than until recently the purchasing choices of players. It can therefore be expected that the canceled Ubisoft productions did not fit into the canon of "endless games-services", which could make them unprofitable for the developer.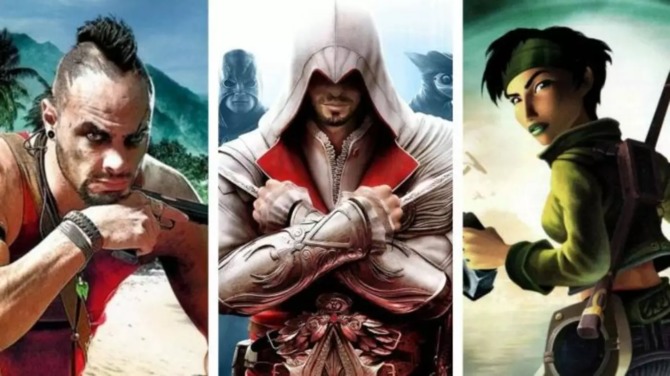 Unfortunately, this is not very good news for those players who long for refined, story-rich single-player titles. It seems that in order to survive, Ubisoft will have to follow in the footsteps of other developers and publishers, and thus provide games that are as profitable as possible (read: pay-to-win, game-as-a-service, etc.). However, let's leave the future in the hands of fate, and now let's deal with the recent past, and more specifically in the spring of last year. Then, for the first time, information appeared on the web (including from Kotaku) that Ubisoft was getting ready to be taken over by another studio. Today the topic is back.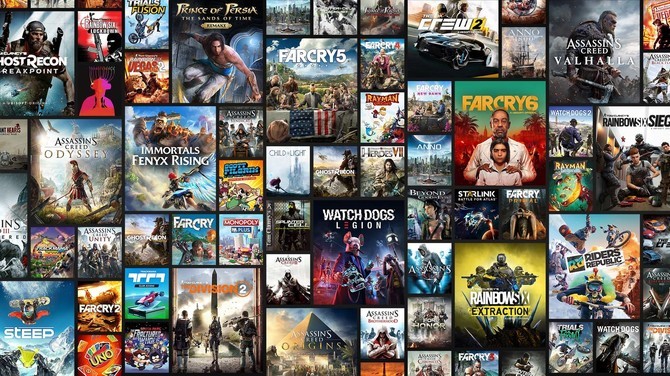 Well, Jeff Grubb from Giant Bomb indicates that Ubisoft was about to take over the aforementioned acquisition and look for ways to buy it out, but in most cases it was … ridiculed. In other words, none of the studios were interested in buying. The problem is seen in the dispersed nature of the French developer's work. The studio has many teams scattered around the world, which can make it much more difficult to manage it as a whole. As Grubb stated, "Ubisoft's strength was a distributed development structure, and now it's a huge ballast."
Ubisoft definitely already did the rounds proposing acquisitions and mergers with other similar companies, and it mostly got laughed at. It's just too unwieldy. Its strength was its distributed development structure, and now that is an albatross.

— Grubb (@JeffGrubb) January 11, 2023
Source: Kotaku, Giant Bomb