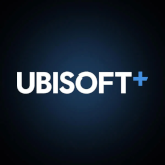 There has just been a very good opportunity to play titles from the French producer Ubisoft again. In the Ubisoft+ subscription – similar in operation to the well-known Xbox Game Pass – we get the opportunity to run every game that has been released so far by this company. Normally, the subscription price is quite high, as it amounts to PLN 59.90, but the possibility of testing the service for a full week has just been made available.
Ubisoft is back with its limited-time promotion that lets you try Ubisoft+ subscription for one week. So we can play many well-known hits without any fees. However, to take advantage of the trial period, you must bear in mind that it will not be available forever.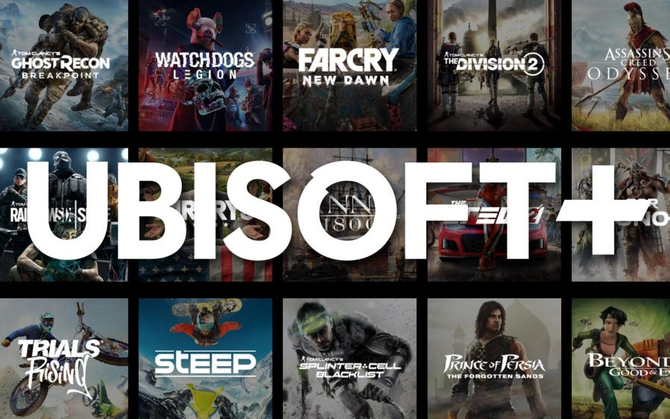 In September 2019, the Uplay+ subscription debuted on personal computers, which at that time offered access to the Ubisoft game library for EUR 14.99. A little over a year later, the service was called Ubisoft+ and it was announced that it would soon be possible to play subscription titles in cloud gaming services (Amazon Luna and Google Stadia). Over time, there was an expansion to other services and platforms. Today, thanks to subscription, we have access to exactly 161 titles. Among them we will find such series of games as: Anno, Watch Dogs, The Settlers or the title Assassin's Creed. Although Ubisoft has offered promotional trial periods since the launch of the service, they have always been limited in time. It's no different this time around.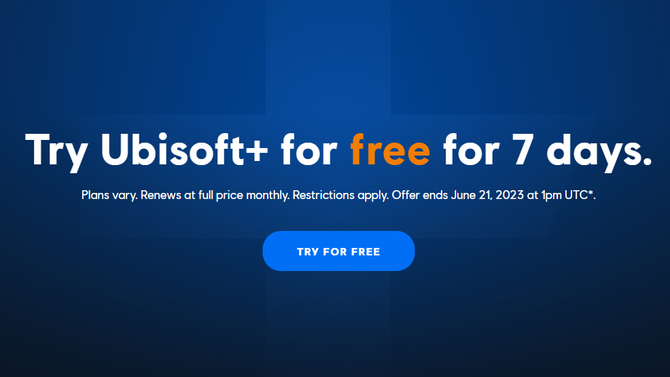 In order to take advantage of the 7-day trial period, we need to go to this page. Then create a new account or log in to the existing one and enter the payment card number. It is important to cancel your subscription before the end of the free daysso as not to incur additional costs. The current offer is only valid until June 21 this year, so we still have some time to activate it. It is worth taking advantage of the promotion during the period when we will actually have time to play freely. There are quite a lot of titles, so everyone should find something for themselves.
Source: Ubisoft