Famous insider
Tom Henderson
informs
what
Ubisoft
is preparing a large-scale presentation, which will demonstrate about 20 games.
The company will present not only news on already known projects, including fresh trailers, updates related to development, and release dates, but also announcements of new games.
According to rumors, the event was supposed to take place before
E3 2022
however, the events that are happening now in the world, apparently, have suspended the plans.
Henderson also told (and reminded) which projects are in development at Ubisoft, pointing out some new gossip And alleged release dates:
Skull & Bones (April 2022 – March 2023).

Avatar: Frontiers of Pandora (April 2022 – March 2023) – a new trailer is ready; playtests will start this week.

The Division Heartland (April 2022 – 2023, there are suggestions that the release is in mid-2022).

Sequel Immortals Fenyx Rising – the game is at the pre-production stage; Ubisoft Quebec, which is also making a new Assassin's Creed game, is believed to be working on it.

Assassin's Creed Rift (fourth quarter 2022 – second quarter 2023).

Assassin's Creed Infinity (2024-2025) – Animus will play a big role in the game, with the help of which players will be able to move at any time. Additional settings and content will be added in the coming years (since release).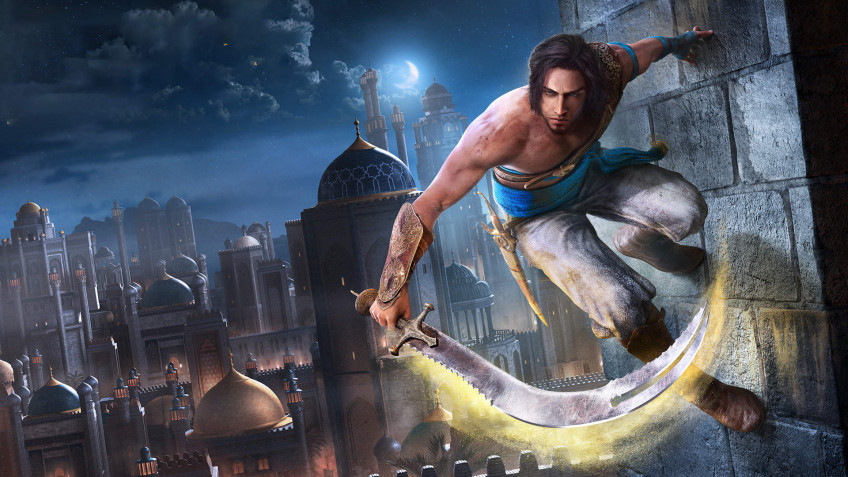 Ghost Recon Frontline – the game will be Ubisoft's main NFT project.

XDefiant – Head of the project, former Call of Duty executive producer Mark Rubin; some Call of Duty "content creators" are involved in the development.

Prince of Persia: Sands of Time Remake Ubisoft is supposed to want to release another Prince of Persia game before the remake.

Unannounced game by Prince of Persia – Ubisoft Montpellier is involved in the creation; the game is described as "inspired by the Ori series" and will be pseudo-3D (2.5D).

The Crew 3/Project Orlando — the announcement can take place at the end of this year.

Mario + Rabbids Sparks of Hope (2022).

Roller Champions (2022, end of spring).

Beyond Good and Evil 2 (2022).

Splinter Cell Remake (expected in 2024-2025) – Henderson suggests that Ubisoft may release a CGI trailer to attract specialists.

The Division Mobile – Possible post-DLC release for The Division 2.

At least two mobile games are "major IPs".
Henderson also noted that announcements may take place in the near future. Just Dance 2023, Assassin's Creed VR, Splinter Cell VR, Settlers And Rocksmith+.
Source link

www.igromania.ru

Екатерина Кулешова